IELTS Online Intensive 2 offers additional practice and feedback for students who have completed IELTS Online Intensive 1, and who wish to put more time into developing the skills they need most. The focus is on putting the learning from IELTS 1 into practice, with particular emphasis on writing and speaking. This course is ideal for students who will be taking the IELTS test in the near future and are looking for focused practice and coaching on particular areas of the test.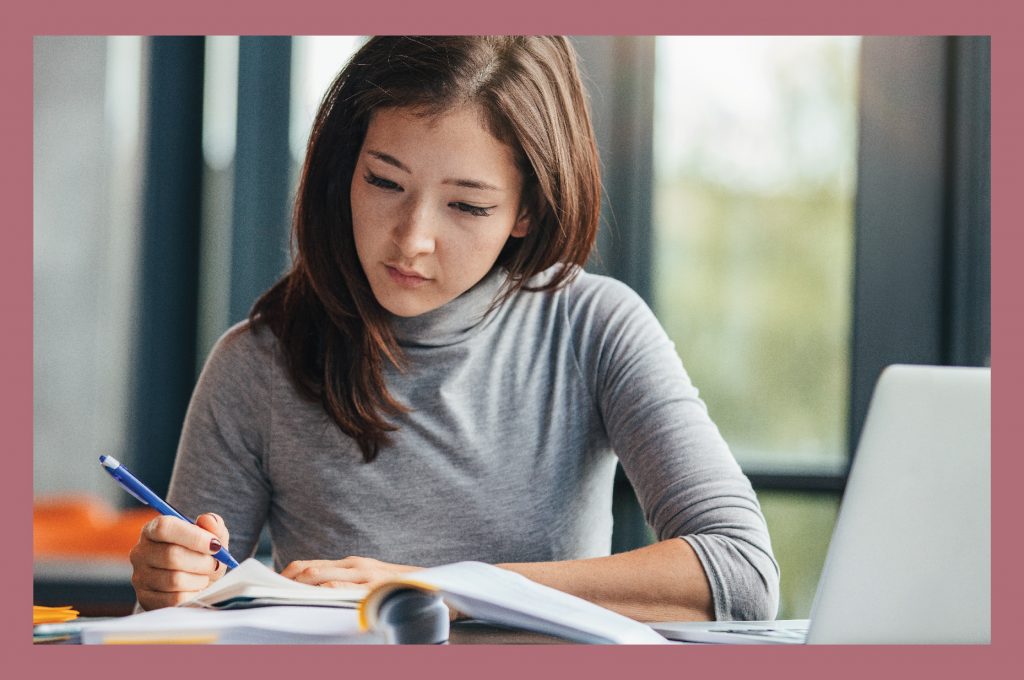 This course is offered online. Students are expected to participate in a three-hour live class and do a small amount of daily preparation outside of class time. Those who complete all in-class work will receive a certificate of course completion. Supplemental daily practice will be provided and is encouraged.  
The IELTS Online Intensive requires daily writing and speaking practice with both instructors and other students. A language level of CEFR upper B1/IELTS 5 is recommended in order to benefit fully from the course.    
This course is designed for:
Students who have completed IELTS1 and is looking for additional practice
Students who are seeking personalized feedback on their test performance
Students who benefit from a small group class setting
Students looking for guided practice exercises to increase their IELTS test performance
Term
Dates Offered
Class Time (Eastern Time)
Course Fee (CAD)
Availability
Summer
July 26, 2021 - July 30, 2021
Morning, 8:00 AM - 11:00 AM
$390.00
Closed
Summer
July 26, 2021 - July 30, 2021
Evening, 8:00 PM - 11:00 PM
$390.00
Closed
Click here for the dates and fees for all Online Learning courses.
Check that you have the minimum English level required to participate in this course. Please see our English Proficiency Requirements page for more information.
All applications are processed through the Registration Portal.
If you are registering for one of our programs for the first time online, you will need to make an account to start your application. You can then use account to track your registration, make your payments, and register for future programs.
If you are a returning student, please use the same account you used to register before. If you cannot remember which e-mail you have used, please contact us at learnonline@utoronto.ca and our team will be happy to assist you.