Age: 15 – 18
Course Length: 10 weeks (Saturdays only) or 2 Weeks (Mondays to Fridays)
Classes: 2 hours/class
Platform: Online (Zoom)
English Requirements: Upper Intermediate+
For the English proficiency equivalencies, please see the English Proficiency Requirements page.
There's no escaping the prevalence and influence media has on societies around the world. We are constantly absorbing messages from emails, television, advertising, and social platforms. Through each, authors have agenda that drive how they write their perspectives, how they deliver their perspectives, and how they reach their target audiences to influence their perspectives. It is a competition for our attention and belief where local contexts and global perspectives influence each other.
In Perspectives on Global Media, students will explore and examine how both local and global media shape the way we all perceive our world. Through case studies and real life examples, students will learn to identify and critically assess the complex factors that affect media awareness and analyzing examples on a local and global scale.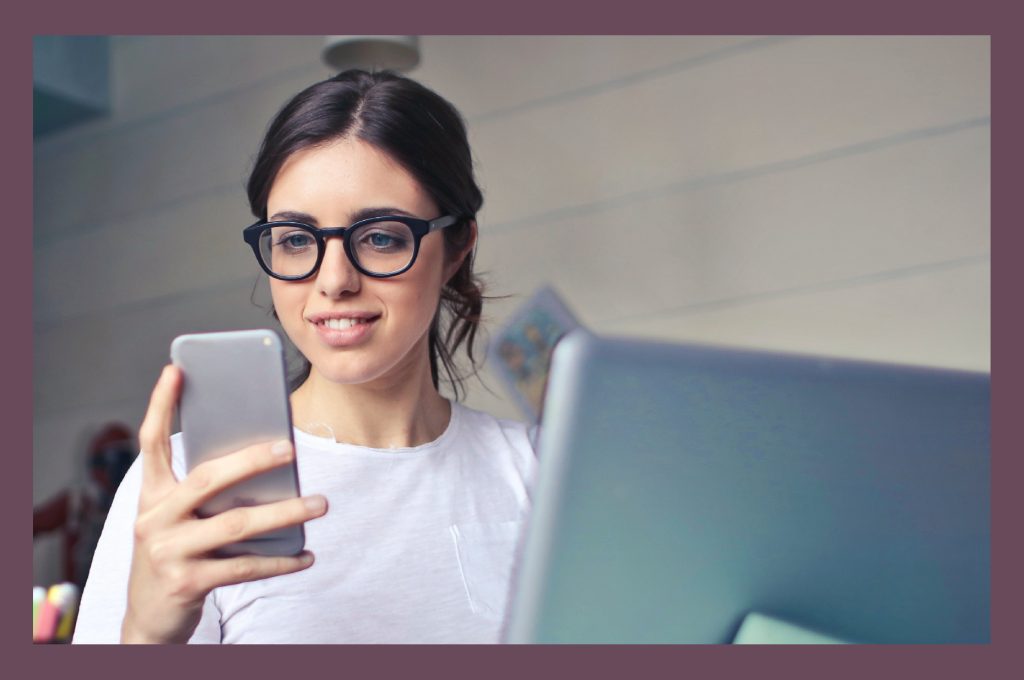 Classes & Evaluation
Each class will be held online for two hours with a significant amount of time dedicated to group work. Students are also expected to study and work independently on assignments and tasks outside of class. Upon successful completion of the course (including the capstone project), participants will receive a certificate of completion from University of Toronto, New College. Please note that this course is an enrichment program and does not provide advanced standing or credit for university courses.
Term
Start Date
End Date
Course Length
Class Times (Eastern Time)
Course Fee (CAD)
Availability
Summer
Monday, July 24, 2023
Friday, August 4, 2023
2 Weeks
Mondays - Fridays, 8:00 AM - 10:00 AM
$770.00
Open
Please Note: A mandatory orientation will take place for students 1-2 weeks prior to the course start date. Students will be notified closer to the orientation date.
Questions? Send Us a Message!
Check that you have the minimum English level required to participate in this course. Please see our English Proficiency Requirements page for more information.
All applications are processed through the Registration Portal.
If you are registering for one of our programs for the first time online, you will need to make an account to start your application. You can then use account to track your registration, make your payments, and register for future programs.
If you are a returning student, please use the same account you used to register before. If you cannot remember which e-mail you have used, please contact us at learnonline@utoronto.ca and our team will be happy to assist you.