The University of Toronto has a wide variety of resources available for its student body, including from academic, student life, career-planning, student life, extracurricular activities, and more.
Student Life
There are numerous ways to get involved with student life at the University of Toronto. One of the best ways to get involved is to visit the Student Council for your College, which offers a variety of positions available to incoming students. Students can get involved with one or more of the many clubs available campus wide.
Visit the Student Life page for more information.
Office of Residence & Student Life, New College
As an IFP student, you will be based in New College. As such, you will have access to the Office of Residence and Student Life (ORSL). ORSL serves all New College students and provides them with leadership opportunities, training, funding, and much more. Throughout the year, ORSL holds events such as Let's Talk which helps students alleviate stress during the exam period. ORSL also facilitates the residence program, working with students who live in Residence, and helping the Residence Dons. ORSL also helps the New College Residence Council and New College Student Council, as they plan student events.
Centre for International Experience
The Centre for International Experience (CIE) is an all-encompassing resource for international students at the University of Toronto for assistance regarding VISAs, study permits, adjusting to cultural differences and more.
The CIE is also home to the Transition Advising program, which supports international students in their adjustment to the University of Toronto and life in Canada. Students can make one-on-one appointments with the CIE Transition advisors, who will assist them directly or direct students to the appropriate resources and offices that will help them with their goals and questions.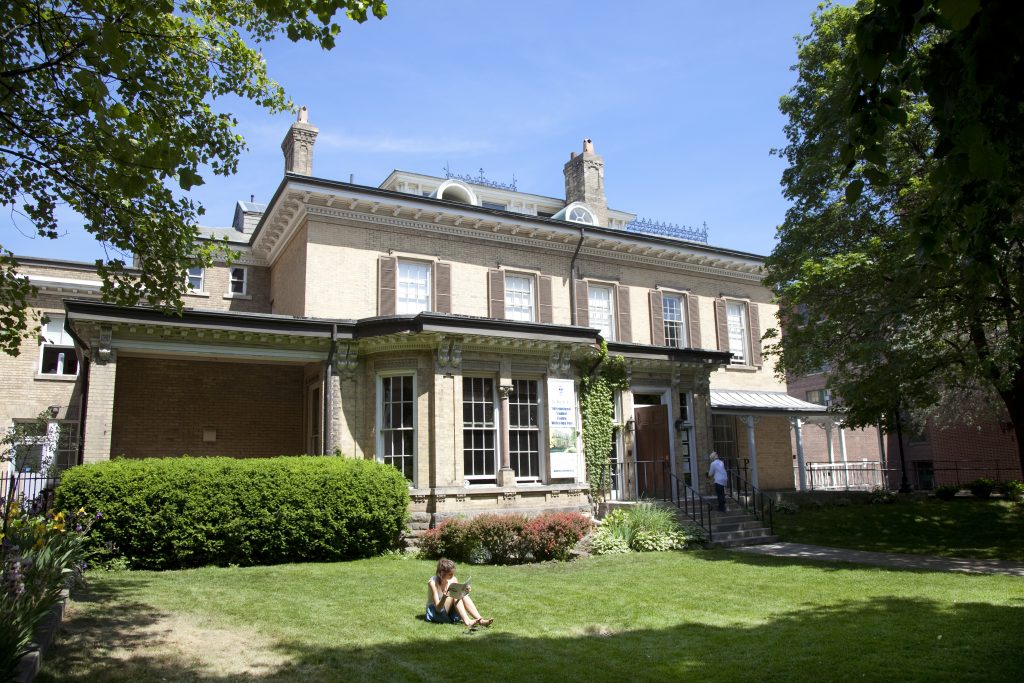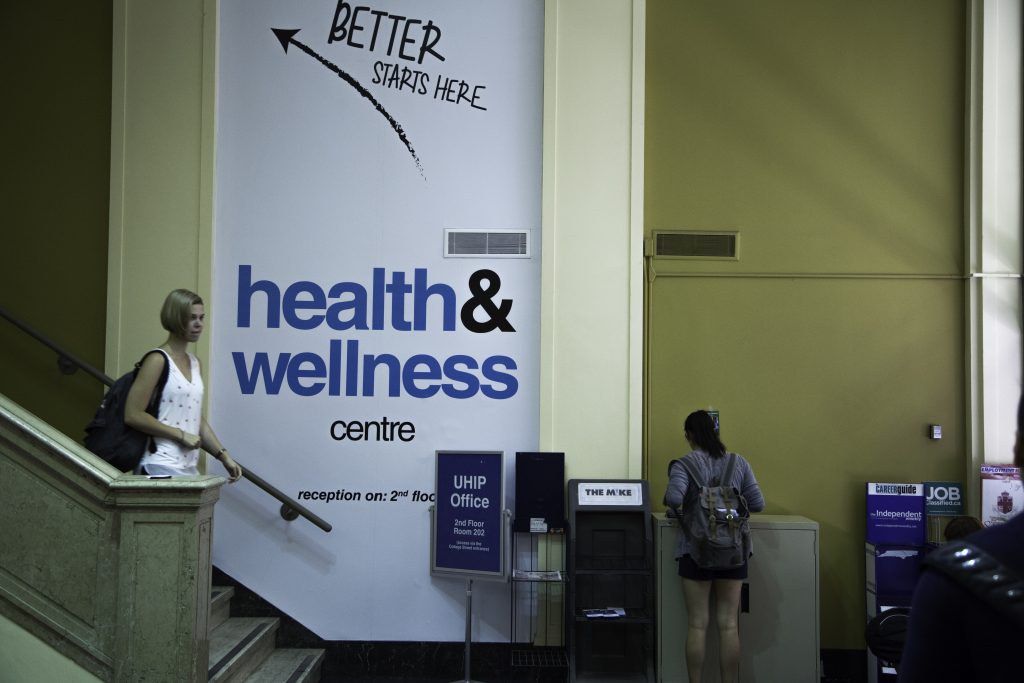 Health & Wellness
The University of Toronto offers a number of resources for health and wellness including an on-campus walk in clinic at the campus Health Services in the Koffler Centre, numerous athletics facilities including Hart House, the Athletics Centre, and the new Goldring Centre for High Performance Sport. The University of Toronto puts a great deal of emphasis on both students' physical and mental wellbeing.
NAVI: Your Mental Health Wayfinder
The University of Toronto has a wide range of mental health resources that are designed to support students so they can succeed. However, it may be overwhelming to navigate all the different offices on campus and that's where Navi comes in. Navi is a virtual agent that can help you find the mental health resources and services that you're looking for. To find out how Navi works, see the video!
My Student Support Program (MySSP)
U of T My SSP provides students with real-time and/or appointment-based confidential, 24-hour support for any school, health, or general life concern at no cost to you. You can call or chat with a counsellor directly from your phone whenever, wherever you are.
Ongoing support is available over the phone in 146 languages. Immediate support is available over the phone in 35 languages and over chat in simplified Chinese, English, French and Spanish. Web option is also available at MySSP.app.
Career Centre
The University of Toronto's Career Centre provides valuable resources for students including career counselling, resume clinic, workshops, and volunteering. Students are encouraged to visit the Career Centre or their frequently-offered workshops to seek career-related guidance.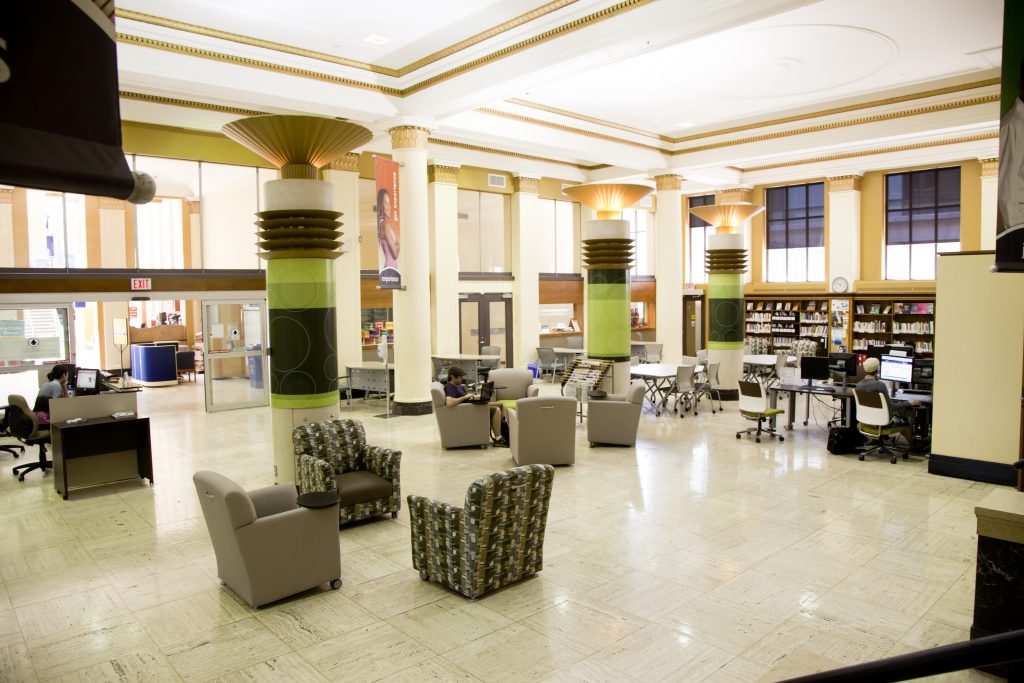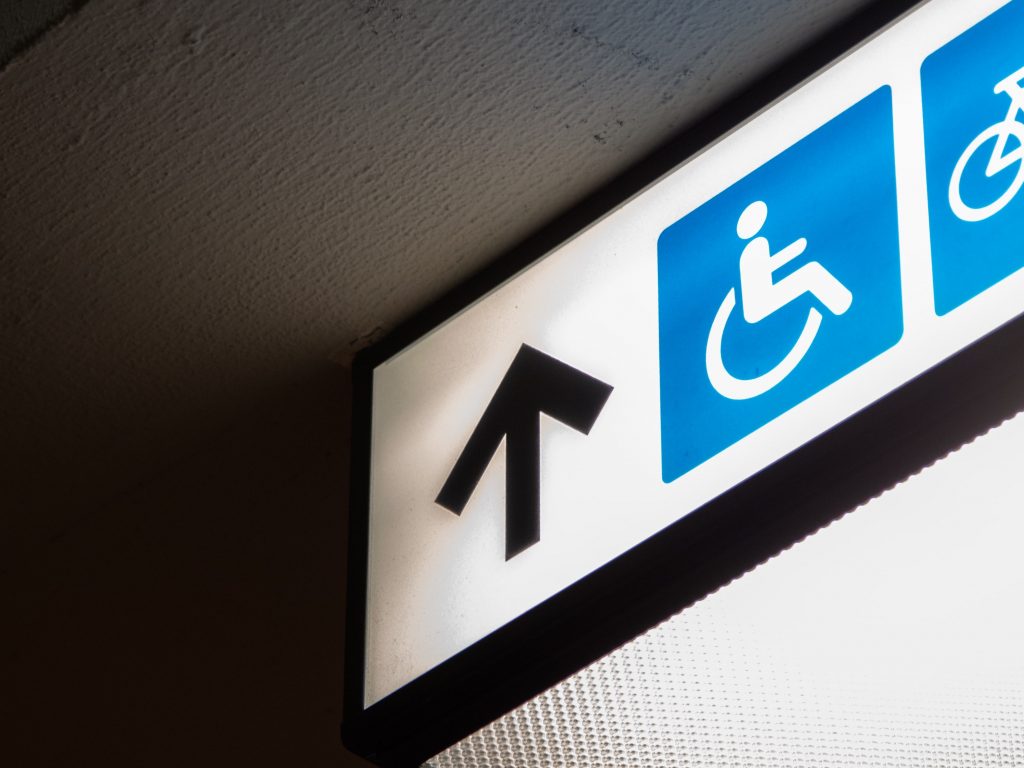 Accessibility Services
The Accessibility Services office provides students with a network of resources to succeed at the University of Toronto, both inside and outside the classroom. They strive to create a safe and comfortable community for students where they can navigate their disability and related barriers, facilitate peer support and interactions, and provide various academic and social opportunities.