The Global Citizenship Challenge is a one-week intensive experience in team-building and problem-solving for motivated students aged 15-18 ready to take on real-world problems. Guided by program instructors, participants will study essential principles of teamwork and design thinking. Then, working in teams of three to five, they will apply this knowledge to create their own solutions to an unsolved problem affecting our global community. Students are supported throughout the course by real-time interaction with instructors and facilitators. At the end of the course, students will present their solutions to program staff, community leaders, and family and friends. 
For dates, fees and how to apply, please see the page linked below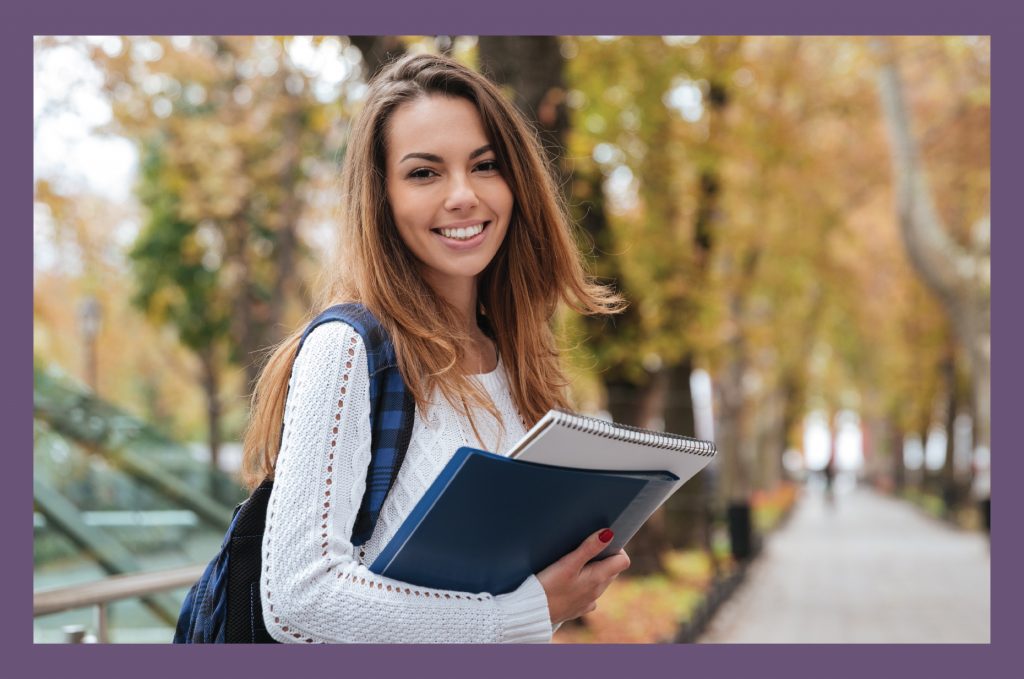 This course is offered online. Students are expected to attend a three-hour live class, about half of which is spent working in a smaller group. Those who participate in all classes and contribute to the final presentation will receive a certificate of completion. Students are encouraged to be on camera during class and unmute their microphones to participate in class discussions.  
Global Citizenship Challenge participants should be prepared to work with their instructors and teams on Zoom via video in English. Students should have an English language level of CEFR upper B1/IELTS 5 in order to order to feel comfortable participating in this program.       
This course is designed for:
Students who are passionate about the global community and would like to take the discussion further with like-minded individuals from around the globe.
Students who are interested in attending the Global Citizenship Program. This is a great look into what the full program would look like!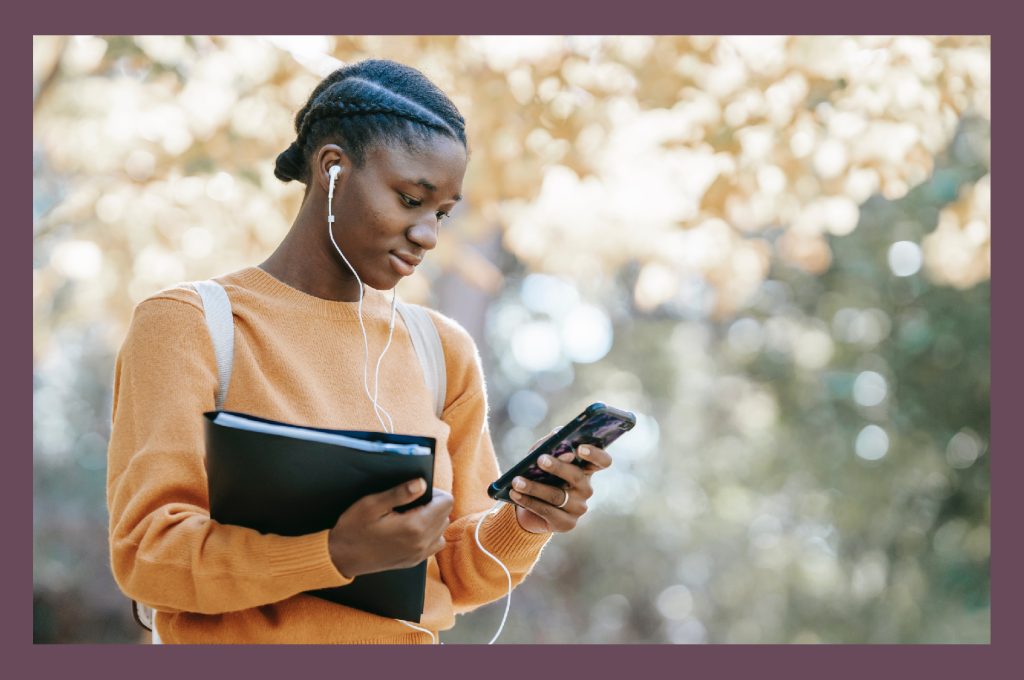 For upcoming dates, fees and information on how to apply, please see the page linked below.
Questions? Send us an email!