We know how important the work of parents and family is in the success of their children.  We also know that going to university for the first time is not only an adjustment for students, but also for you. We understand how worried you might be, and we are here to reassure you that your child is in good hands. Our office is here to support your child as they begin their time at the University of Toronto!
Privacy Policy  
Information that the university keeps about students is regulated by government legislation and the University's Guidelines on Access to Academic Records. Students are treated as independent adults and, as such, have the right to complete confidentiality.  
Only the student can access or authorize access to information on his/her academic record: this includes grades, courses, class locations, academic status and fees owing. We will not report any problems to anyone other than the student nor can we discuss any details of the academic record with anyone other than the student (even if you are paying the fees!).   
We are of course, happy to meet with both you and your son/daughter if there are issues you would like to discuss together. Encourage your child to be as candid with you about his/her progress so that you can be supportive and helpful. 
Why the IFP?
The International Foundation Program (IFP) is a unique offering that combines conditional acceptance to the University of Toronto with intensive English language instruction and academic skills development instruction, combined with for-credit courses. By successfully completing the IFP, your child will gain admission into undergraduate studies at the University of Toronto. University of Toronto is Canada's most prestigious institute of higher learning and is consistently ranked as one of the top 25 universities in the world. 
Students in the IFP receive the opportunity to enhance their English language skills, while also improving the academic skills that they will need as full-time undergraduate students at the University of Toronto. Small class sizes with supportive instructors and staff mean that your child receives more individual feedback in order to help them achieve success. Because of this, IFP students perform exceptionally well in their undergraduate studies after completion of the program. 
Read more about our program here.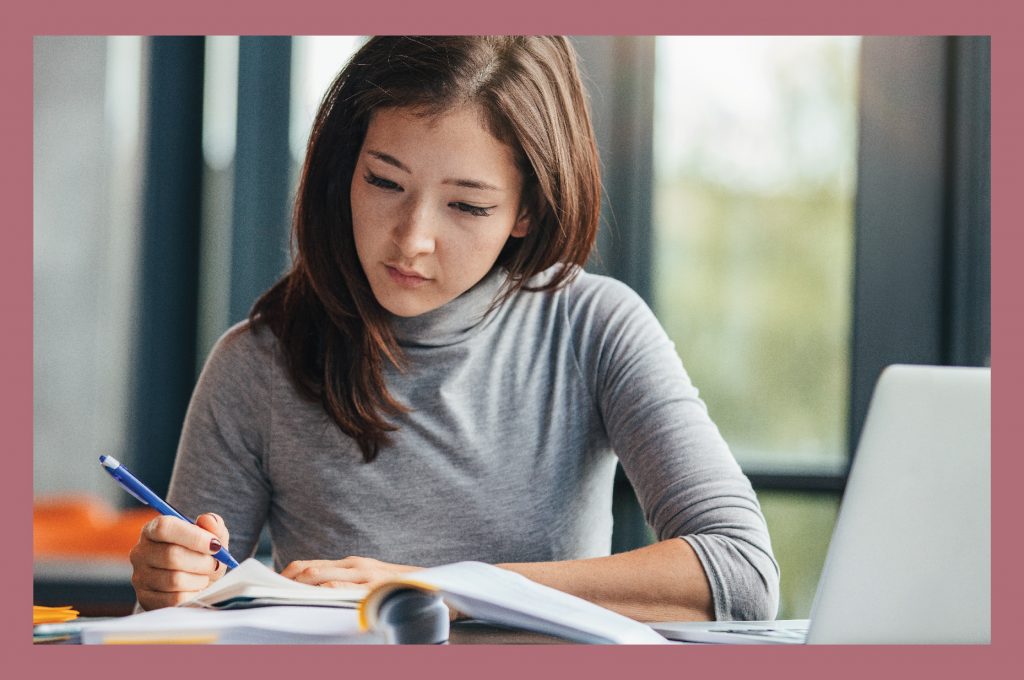 IFP Parent & Family Newsletter
Our team will be sending out bi-monthly newsletters to share information about the IFP experience, give you resources to support your child, and answer some important questions that you may have.