INTERNATIONAL PROGRAMS OFFICE
Our community of staff and instructors are excellent resources for academic and co-curricular support. Working together, they can provide guidance, refer you to helpful campus resources, and recommend social events and activities to enhance your experience throughout the program and beyond. All of our staff members are always happy to connect with you!
Kendra, Coordinator
If you have any questions regarding the IFP and the program expectations, Kendra can assist you with any general questions about the program. She will always be willing to help you make the most out of your time at IFP, and help you transition to your full-time degree studies.
Kendra can help you with:
General IFP Inquiries
Fees
Registrarial Issues
Academic Support
Enrolment & Visa Letters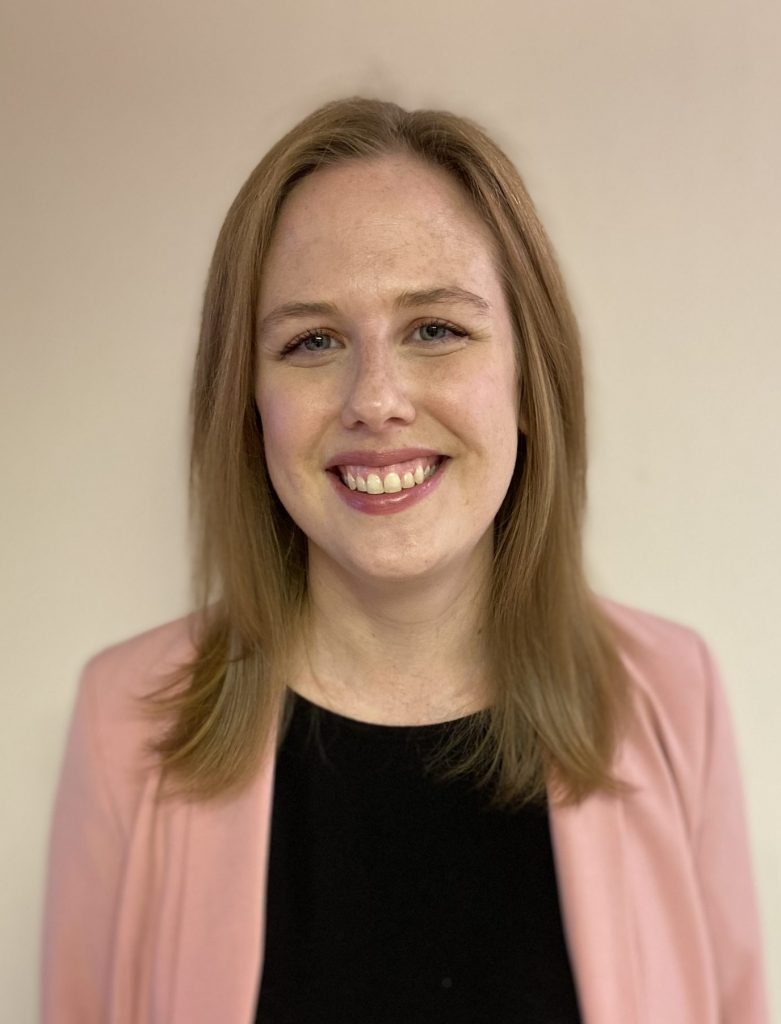 Lily, Associate Director
As the Associate Director of the International Programs, Lily oversees the administration, operations and logistics of the International Foundation Program throughout the admission cycle and during the academic year.
Stephen Oliver, Learning Advisor
For anything that affects your academic journey, Stephen is your resource. Through one-to-one meetings, workshops, or quick chats, Stephen is happy to meet with you for any of your academic needs. Whether you need advising on study skills, time management and organization, or navigating your studies at UofT, Stephen can support you and provide guidance to help you gain the skills necessary for academic success in the IFP and your future full-time degree studies.
Stephen can help you with:
General academic support
Study and organization skills
Academic coaching and motivation
IFP and UofT resources
Connect with Stephen by email at stephen.oliver@utoronto.ca.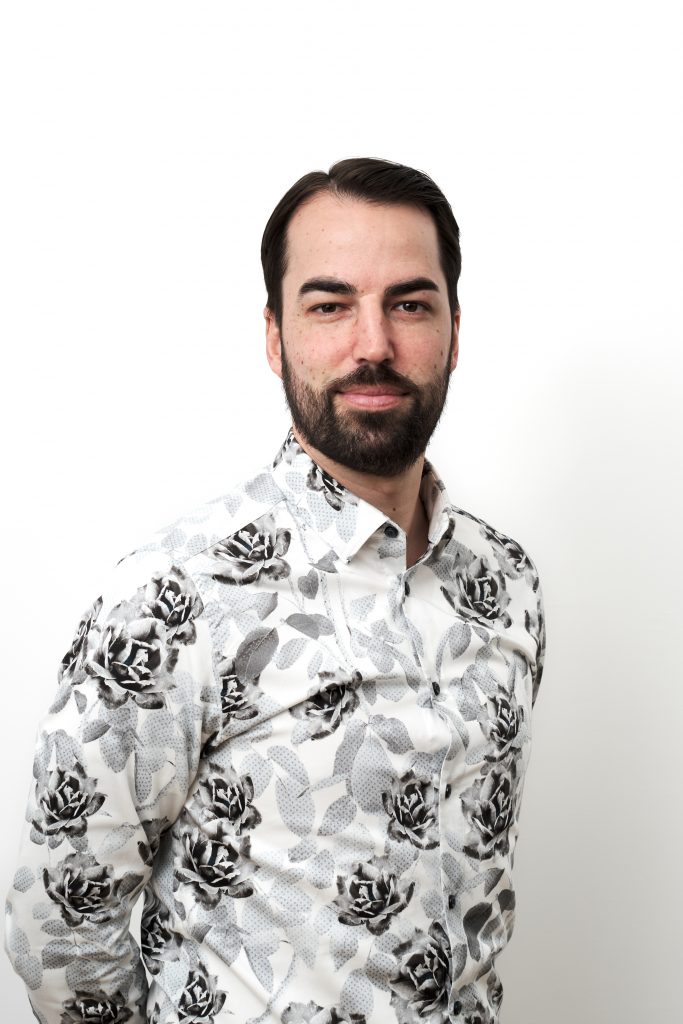 Fiore Vescio, FLEx Instructor
Fiore is your academic resource when additional support is needed for your IFP courses. He organizes one-to-one FLEx (Focused Learning Experience) meetings that focus on discussing your academic problem areas along with providing guidance on how to improve. He is available to meet on a weekly basis throughout the academic year. Fiore is always willing to assist students who are recommended or self-identified as requiring support.  He will also be happy to provide you with extra practice materials. 
Fiore can help you with: 
Writing support

Speaking and pronunciation support

Grammar concerns

Reference and academic style support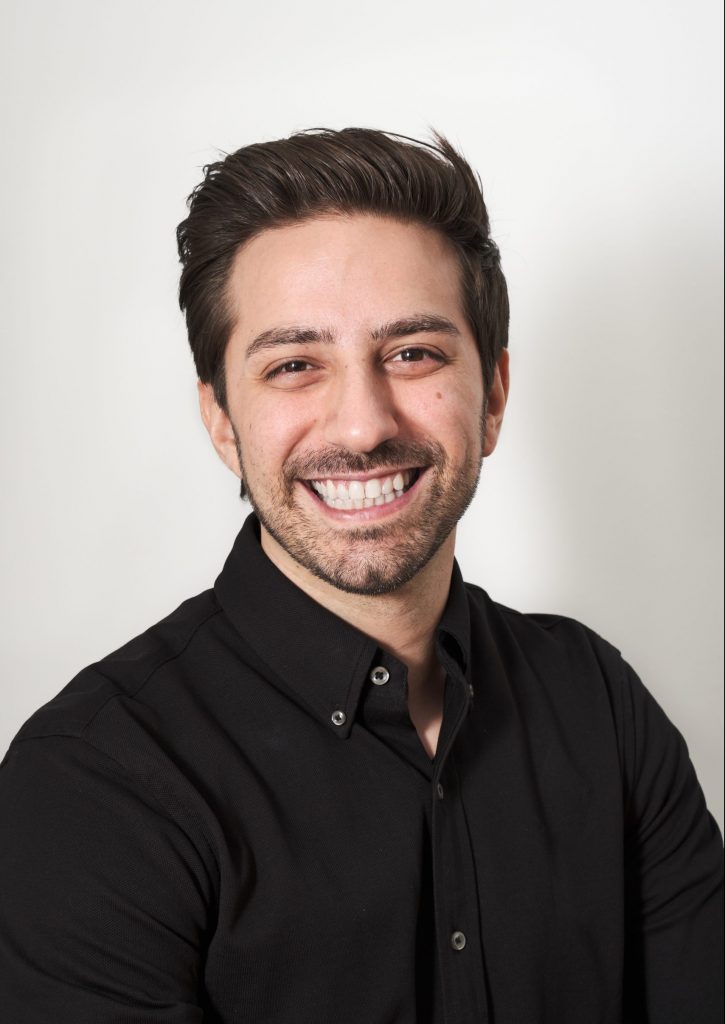 Tyson Seburn, Assistant Academic Director
The Assistant Academic Director coordinates the IFP courses and instructional staff. A strong feature of the International Foundation Program is student academic support and the Assistant Academic Director meets students who have questions about their program or academic progress. Additionally, students will receive communication from the Assistant Academic Director regarding program updates and changes. Students are expected to use their University of Toronto email addresses regularly for all communication regarding their courses.