We may not be on campus, but our Student Services team is still here and as active as ever! Our amazing community of staff and instructors are excellent resources for academic and co-curricular support. Working together, they can provide guidance, refer you to helpful campus resources, and recommend social events and activities to enhance your experience throughout the program and beyond. Take a few minutes to meet them!  
How to book an appointment
Need some assistance? Send us an email to foundation.program@utoronto.ca with your full name, student number, and a brief description of your inquiry and we'll book you and appointment with a staff member!  
Meet Lily
Lily has been part of the International Programs team since 2002 as an undergraduate student. After graduation, she joined the team full-time. Now, as the Assistant Director, Lily oversees all student services and administrative operations of the International Foundation Program (IFP). She liaises with various faculties and stakeholders at the university regarding IFP admissions, student advising, program regulations, and co-curricular support. 
Do you have a hobby? 
I enjoy history and reading…so I really enjoy reading historical fiction. I love to travel with my family and exploring different places and food. 
What's your favourite thing to do at U of T?  
I love working at the St. George campus. I enjoy walking around  campus on a sunny, warm day and admiring  new blossoms, how old and new architecture come together and the hustle and bustle of students getting to and from class. My favorite spot on campus is the cloister at Knox College! 
If you could witness any historical event, what would it be? 
I would like to be a witness of the painting of the Sistine Chapel. I am also fascinated with ancient civilizations, so I would love to visit Ancient Greece and Ancient Rome.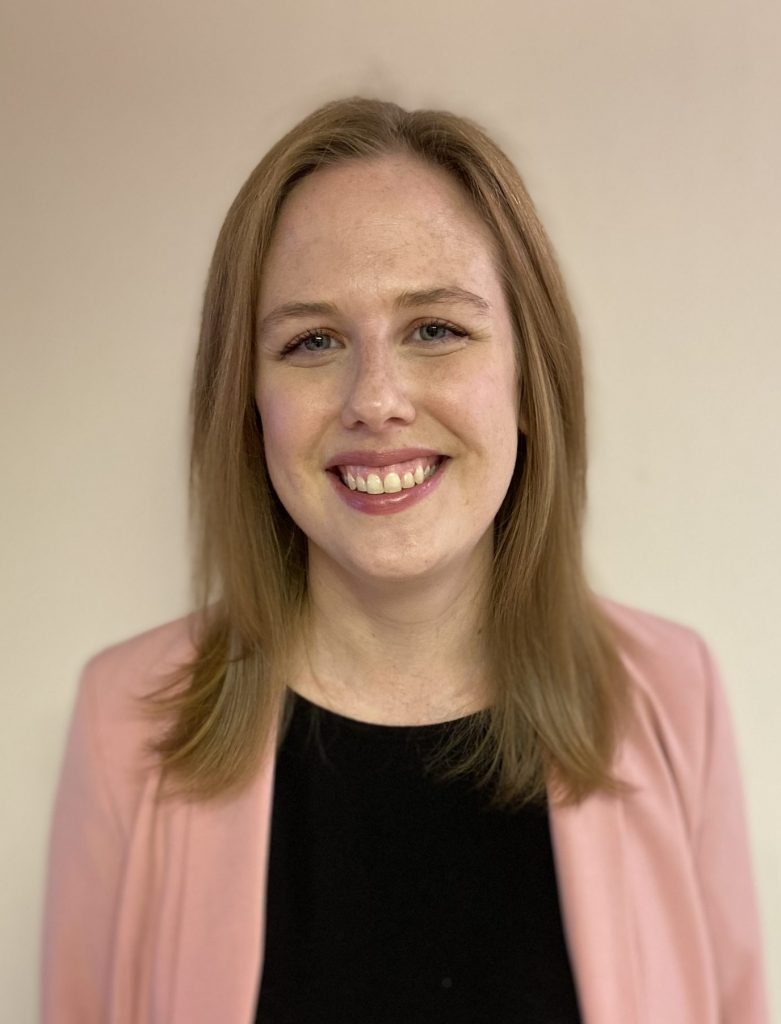 Meet Kendra
You've most likely spoken to Kendra during your application process. She is your primary contact for any general questions about the IFP, and is always happy to connect with you online. As the Coordinator, Kendra assists in all administrative tasks of the IFP, works with prospective and current students on the IFP application process and registration, and reviews applications.  She collaborates on the IFP admission process, and advises on registration, finances, and enrolment issues. When she's not in the office, you can find her with her two cats or trying out new recipes! 
What's your favourite thing to do in Toronto?    
Eat! Because Toronto is so diverse, there are so many different types of food to experience. I love trying new restaurants with friends. 
What's your favourite thing to do at U of T?       
Explore! There are always new places to discover and you never know what you'll find when you walk around the beautiful campus. 
A fun thing you want to share about yourself     
I am the proud cat mother of two adorable kitties – Fawkes and Matilda. I'm always happy to talk about them if you ask (or even if you don't ask!) 
Meet Hanna
As the Program Advisor, Hanna provides one-to-one ongoing academic advising, guidance on personal and academic matters as well as strategies on time, stress, and anxiety management to ensure that our IFP students feel supported to succeed academically She also organizes workshops and sessions on course & degree options, university resources, engagement opportunities and anything students may need to know when transitioning from IFP to their full time studies When she is not in the office, you'll find her either cooking, gardening or woodworking!
A fun thing you want to share about yourself 
I am a former ESL student and a proud immigrant! 
Do you have a hobby you would like to share? 
Cooking – I love to cook and am obsessed with finding little markets and learning about regional cooking from all over the world, especially in the more remote places. Right now I am researching regional cooking in South Asia and having a blast testing out different traditional recipes
Gardening – This is more of a recent hobby since we finally moved into a place with a backyard! My toddler also loves to get his hands dirty and "help" mom in the garden!
Woodworking – This started out as a personal goal to simply learn how to use tools and building equipment. At first, I was really intimidated by everything, but I wanted to show my young son that girls can also build stuff and use power tools, so I challenged myself to build a simple project.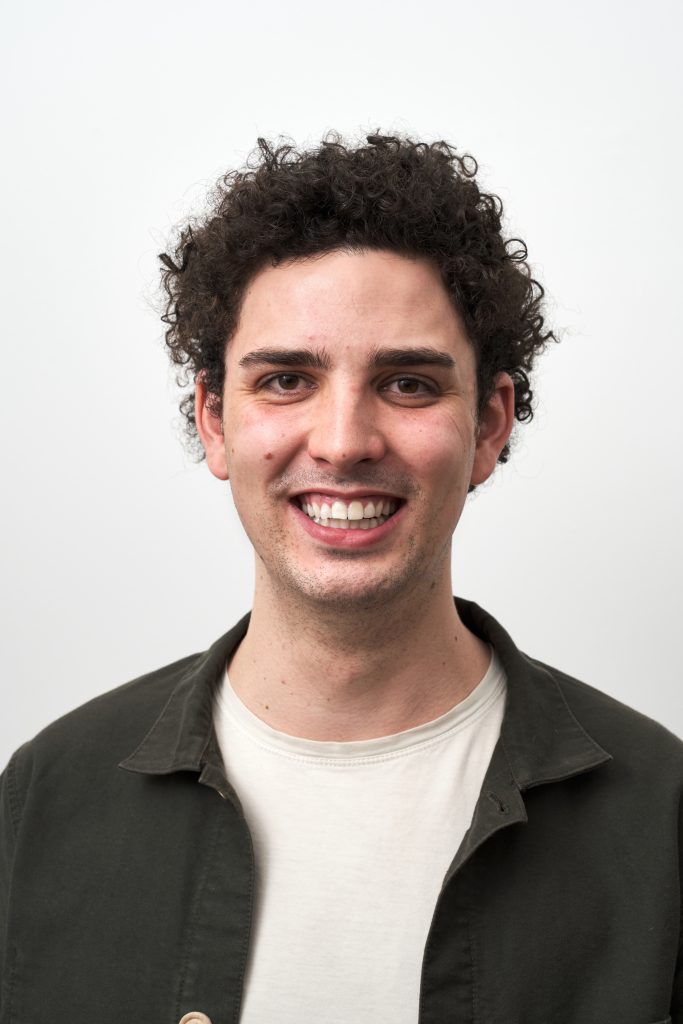 Meet Tyler
Tyler is involved with all things student life and co-curricular! He ensures our students in all programs feel supported and have the most positive experiences at U of T. During the fall/winter semesters, he organizes social events, English learning activities, and various other non-academic opportunities for all IFP students. He is your go-to resource for exploring ways be more involved in the UofT community. He is your go-to person for everything student related! 
Any hobbies? 
Biking, Running, Fashion, Cooking, and I have a dog that I trained as a therapy animal. He's the best! 
Share a fun thing about yourself 
I love dogs! I foster dogs as well as having my own, and I'm always happy to bring my dog places with me. 
What's your favourite thing to do in Toronto? 
Explore Toronto neighbourhoods! I like to walk around with my dog in cool neighbourhoods, eat from local shops, visit boutiques, and relax in parks. 
Meet Misha
Misha first joined the International Programs team as a camp counsellor for the summer programs and later joined the admin team full-time. Throughout the Fall/Winter semesters, as the Program Assistant, Misha facilitates IFP Student Life and Student Services events and initiatives while also assisting students with their inquiries. Misha also works with the summer programs with event and activity planning, student registrations, and summer staff hiring to ensure that our students have the best experience possible with us.  
A fun thing you want to share about yourself     
I used to do ballet dancing, and my shining performance was dancing as a mushroom in front of 200 people.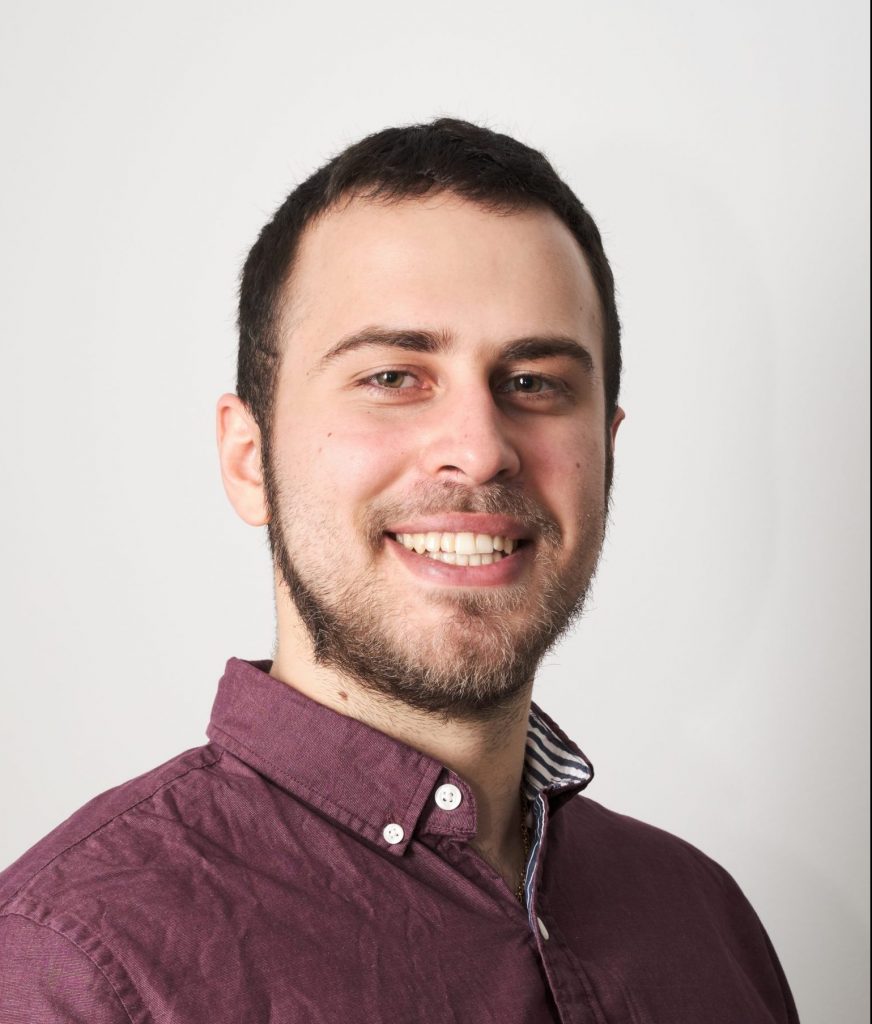 What's your favourite thing to do at U of T? 
My favourite thing to do at UofT is simply to walk around the campus and experience the feel of the campus community! My grandpa visited us from Ukraine this past summer and saw the campus for the first time. He especially loved relaxing by University College and seeing the unobstructed view of the CN Tower. It reminded me of how nice it is to simply explore the campus and enjoy its sights and sounds. 
And a joke to finish off  
What do you call a fish with no eyes? Fsh.