This time of year can be a stressful time for many students. So it's even more important to take care of your mental health. If you are a current student with us, we've created a Mental Health Kit to get you started with some resources on campus.
Please note that this is just a brief list of supports around campus. If you need any assistance, email our team at ifp@utoronto.ca. We're happy to help!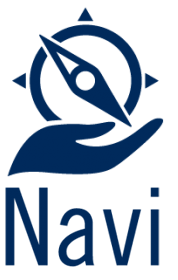 Meet Navi, Your Mental Health Wayfinder
NAVI is your virtual assistant for learning more about mental health supports available at the University of Toronto. All you have to do is click on the chat button and tell NAVI what you need help with or how you are feeling. Navigating resources can be hard, NAVI is here to help! 
Centre Your Mind and Your Body
The Health and Wellness Office offers a wide range of skills-building workshops & group therapy. From Drop-In Wellness Groups, to Managing Exam and Test Anxiety, these opportunities and more can help students address many of the concerns that accompany university life.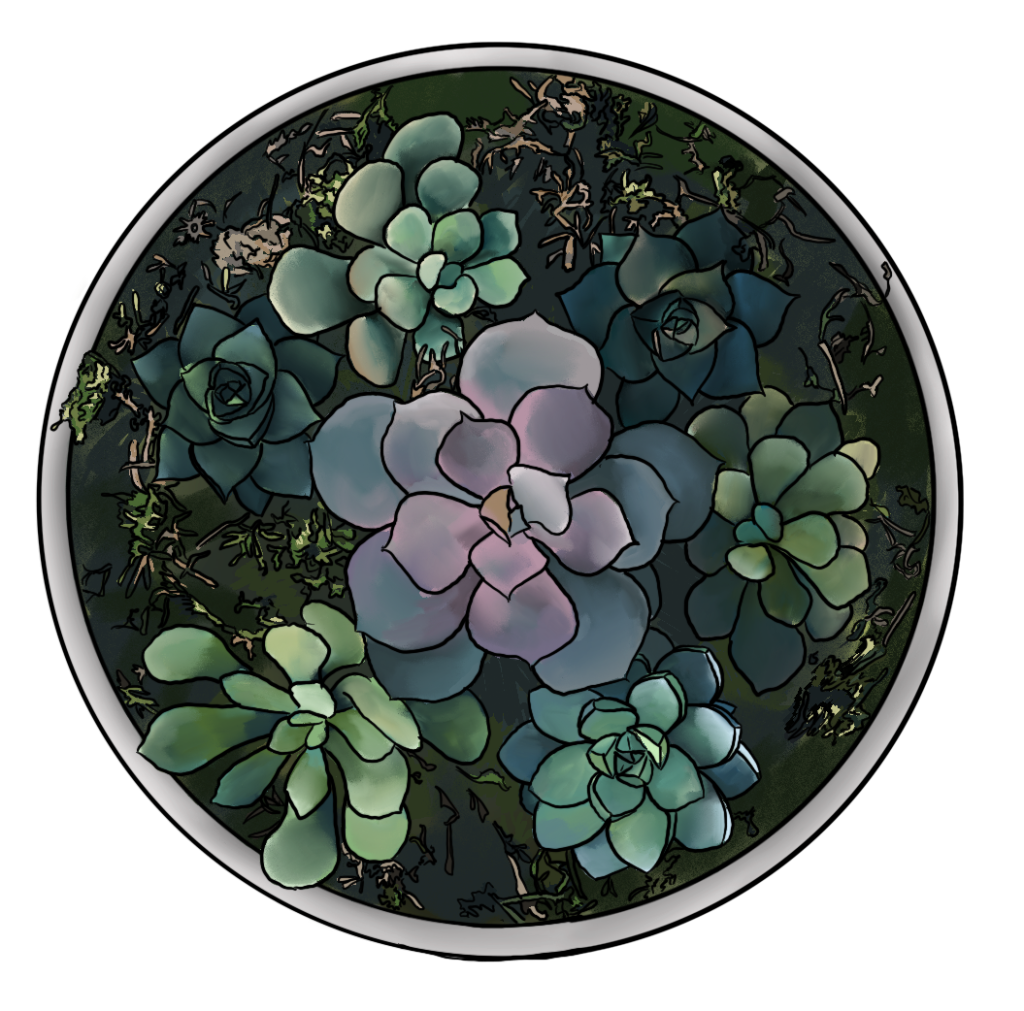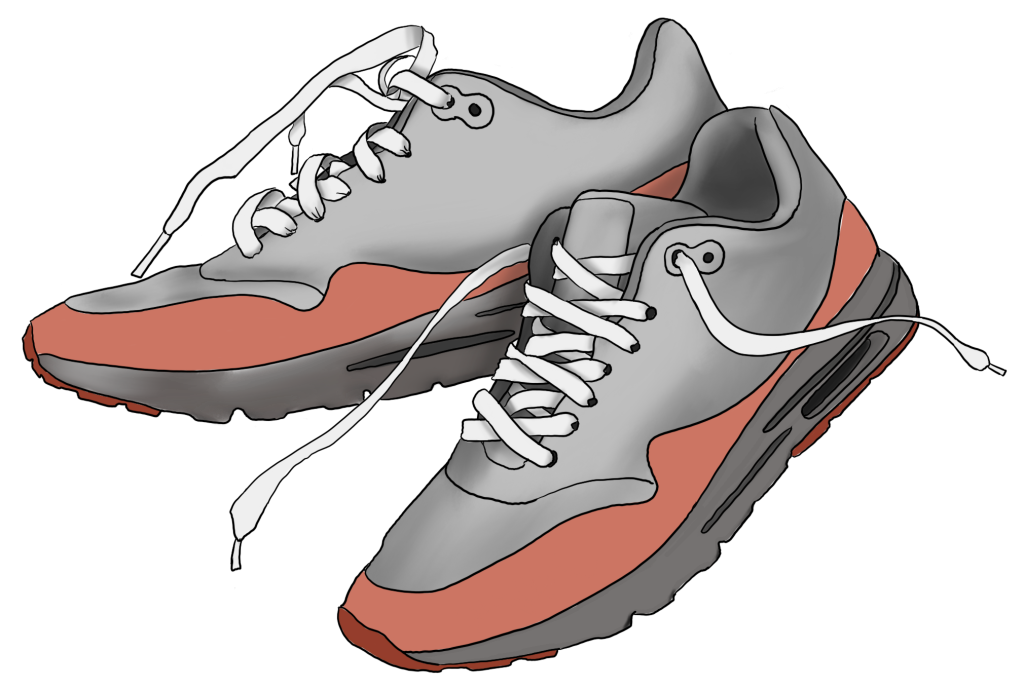 Sport & Rec offers a wide selection of group workouts that cater to all skill levels from beginner to advanced. Group workouts are suitable for all and the expert instructors will be able to adapt to all levels within the class. Not only will these help your physical fitness, but they'll boost your mental energy and stamina! 
Remember Your Support Networks
Support Networks are groups of people in your life that help you achieve your personal and professional goals. These individuals can be family, friends, or university staff. Take some time to reach out to those you would like to include in your network, and don't be afraid to ask for support when needed. Tyler Cousin and Stephen Oliver from the IFP are both always happy to meet with students to help them achieve academic and personal success.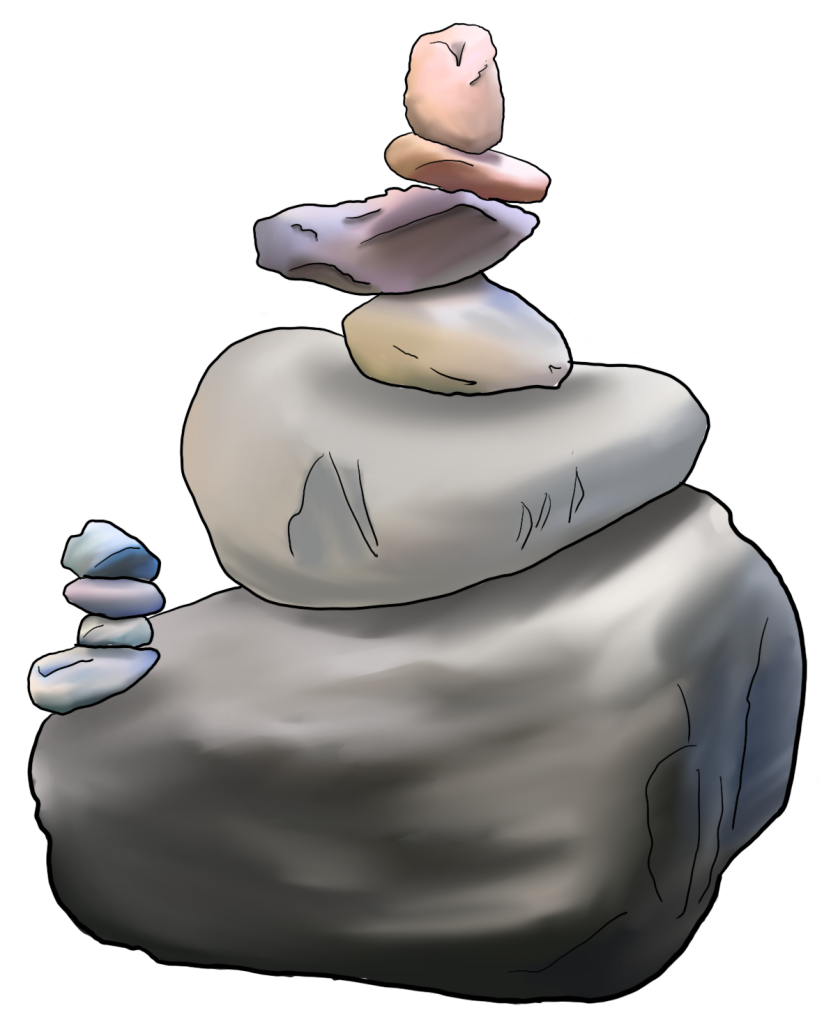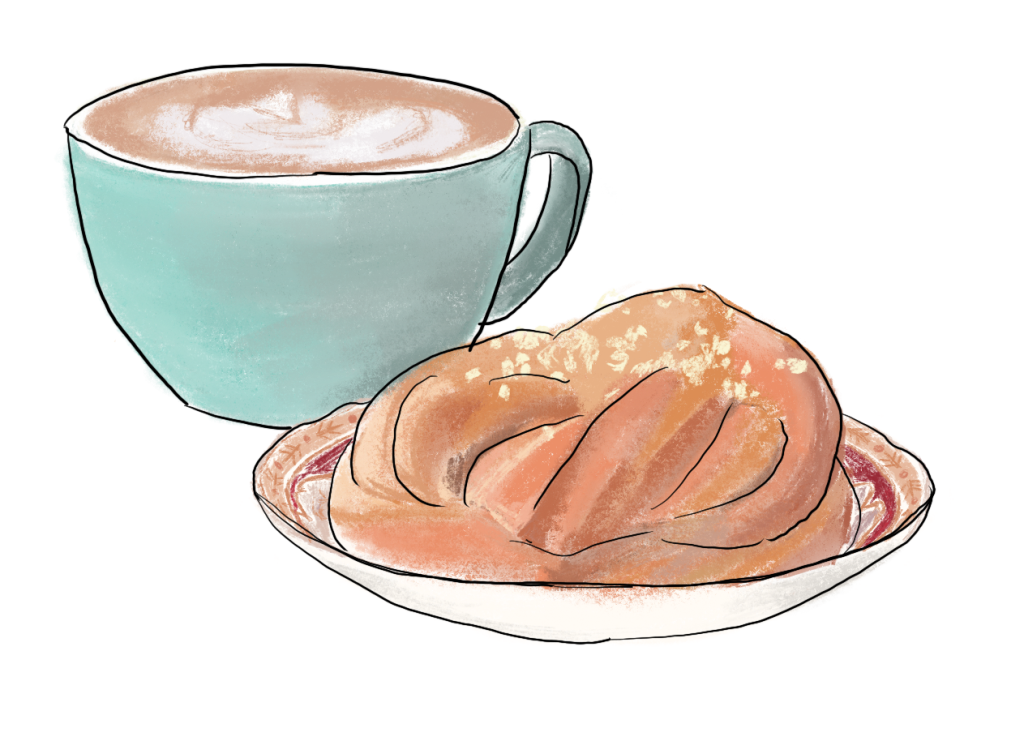 Taking breaks is an integral part of studying efficiently, and coping with the stress of university life. Working with an academic advisor can help you learn how many breaks you need, when to take them, and how to return to work when the break is over. If you're interested in building a personal study plan that compliments your needs, make an appointment with Stephen Oliver, your Program Advisor.