The University of Toronto prides itself on having a diverse student body, encouraging well-balanced lives, and enriching its students' minds, bodies, and spirits. Students at the university value the importance of academics and express a passion for their personal life.
Getting involved with student life is an important way to maintain a healthy work-life balance during your university career. The University of Toronto offers a wide variety of opportunities for you to get involved and gain valuable extra-curricular experience and become an overall well-rounded individual.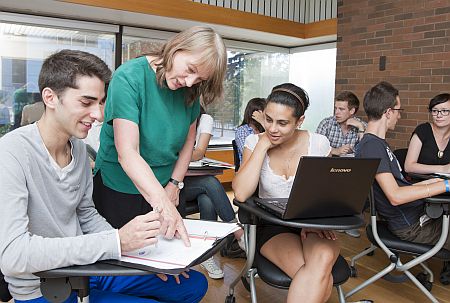 Students in the International Foundation Program are encouraged to live in our student residences. Living at UofT's St. George campus in the heart of downtown Toronto, you will have access to one of the most culturally diverse cities in North America.
IFP students live in the safe and secure New College residence on the University of Toronto's downtown campus. Each student is offered a comfortable and air-conditioned room with high-speed internet access and a full meal plan. IFP students live side-by-side with first and upper-year students, which encourages IFP students to form friendships with undergraduate students, while also creating an immersive English language environment. Residence Dons will also live on the floor and offer support, leadership and guidance to students in New College.
New College is one of the seven colleges that make up the University of Toronto. Its commitment to the University's multicultural student population makes it the perfect home for international students.
Opened in 1962, New College is one of the youngest and most modern colleges at the University of Toronto. It has developed its own traditions and identity, focusing on personal attention to students, innovative interdisciplinary programs, links with the professional faculties, career mentorship and community outreach initiatives. New College is a friendly and informal community that places a high priority on student support services and diversity.
Living in the New College residence is one of the most educational experiences in a student's university career and provides students with the unique opportunity to develop skills outside of the classroom. New College encourages an incredibly active community that is always seeking new and innovative opportunities to reach out and get students involved. Students will be fully immersed in the university community, have full access to the university resources, get involved and gain valuable teamwork and leadership skills while living in downtown Toronto. The additional support gives students an academic advantage.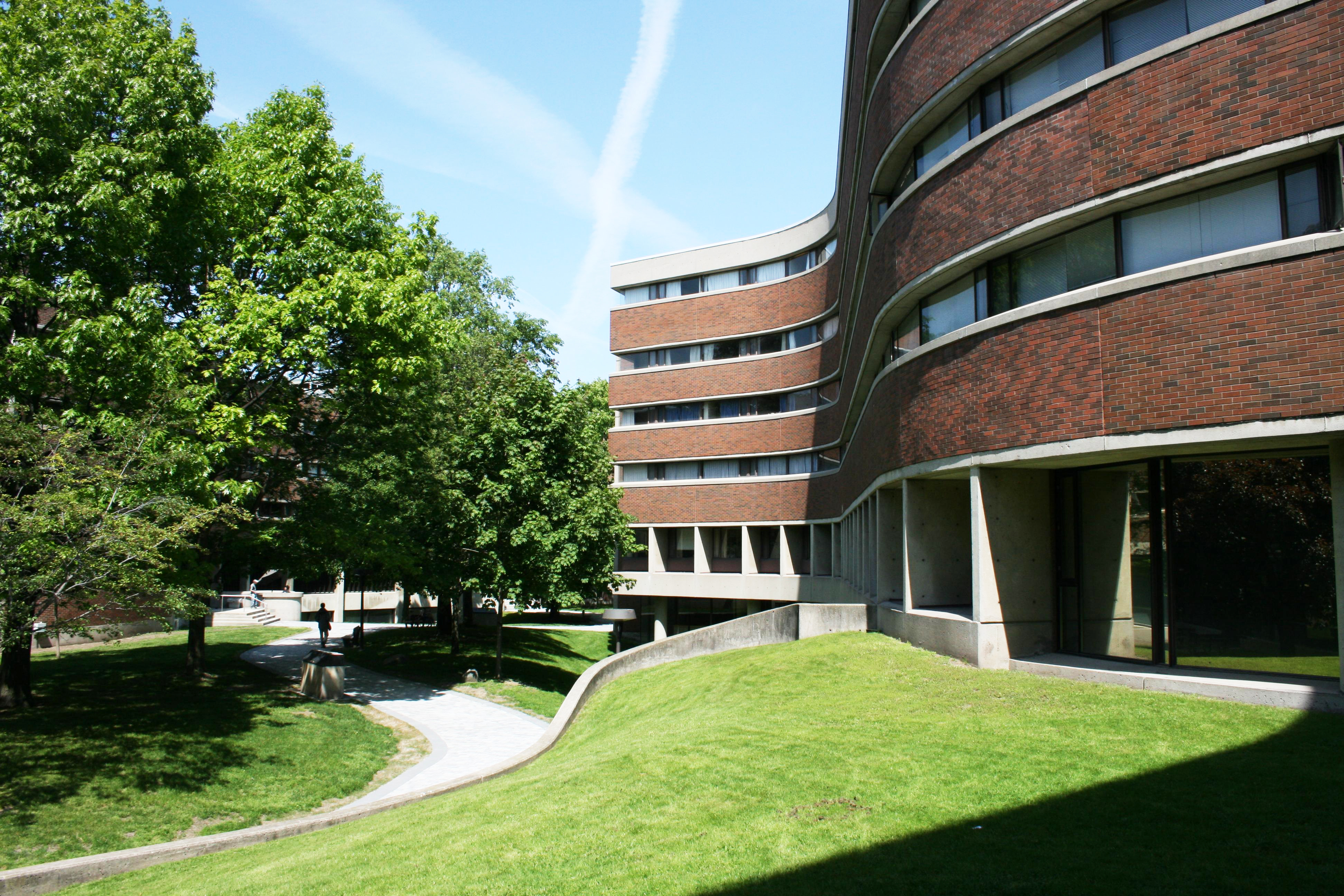 Worried about buying groceries, preparing food, cooking or washing up? Don't worry! Each of the residence cafeterias offers a multitude of meal options that are nutritious, appetizing, and convenient for your ever-busy schedule.
Vegetarian (but not vegan or kosher) diets can be accommodated. Halal options are also regularly featured.
Students living in residence are required to purchase one of the available meal plans offered by their College. For more information regarding the food services provided at the Colleges, please visit the links below: