If you are interested in applying as an international student to an Ontario university, but you aren't quite sure how to get started, here's how!
All applications to universities in Ontario begin in the Ontario Universities' Application Centre (OUAC), and as an international applicant you will have two options to choose from – Undergrad (105), and Undergrad (101). Here you will create your OUAC account and provide some personal information.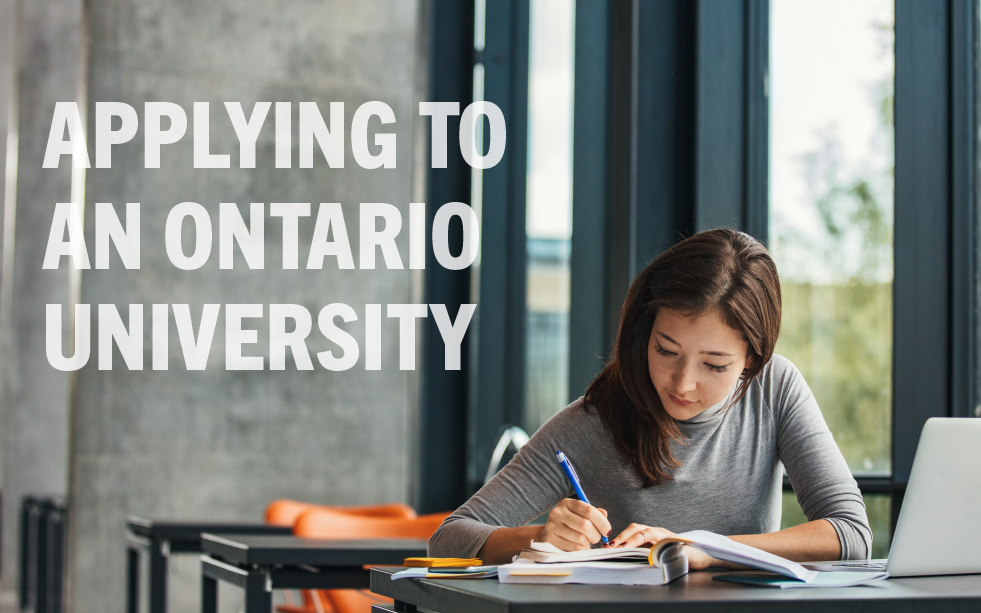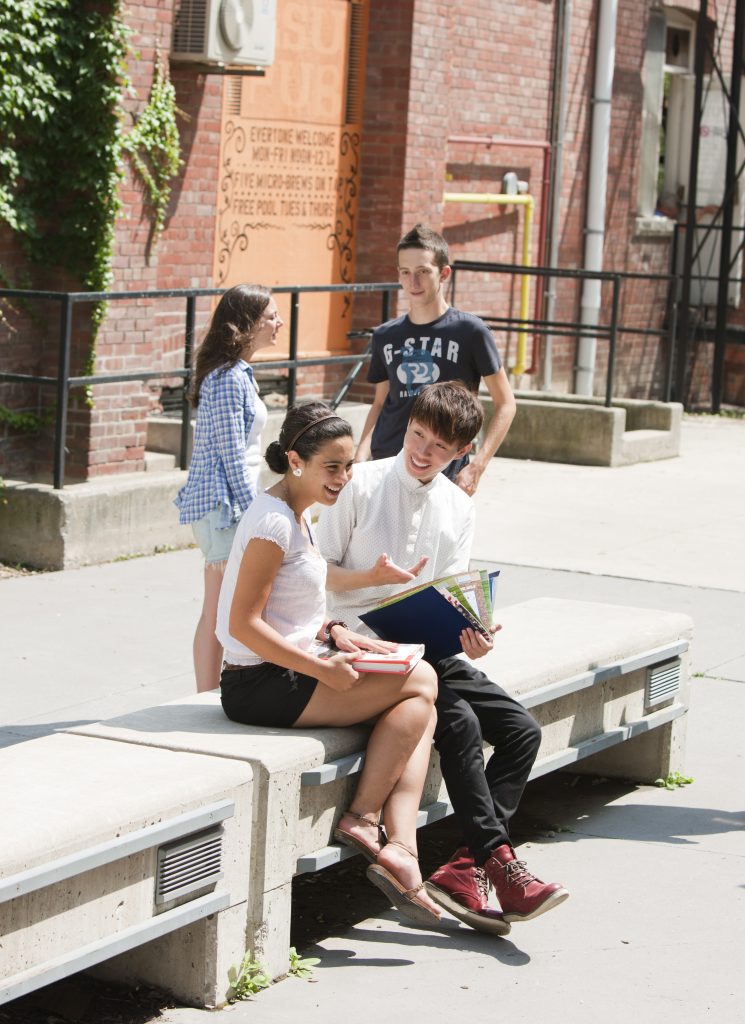 Undergrad (105) v Undergrad (101)
The OUAC 101 application is for students who are currently in a secondary school in Ontario, or are studying in an Ontario high school curriculum full time.
The OUAC 105 application is designed for international students, or students attending a secondary school in another Canadian province (e.g. British Columbia).
Either application will take 10-15 minutes to finish and at this stage you only need to provide some basic information, like your name, contact information, your academic history and which program(s) you are interested in.
Starting Your Application
Once you have entered all of your basic information, you will receive an email with your OUAC account information, which you should not lose!
Now you can proceed to Browse Programs to add to your application. If you are applying to more than one university, you can use the same account to apply to more than one university – please do not create a second application account.
By using the Browse Programs page, you can find all programs available in Ontario, including the International Foundation Program at the university of Toronto. This program is not available to Canadian Permanent Residents or Canadian Citizens.
Selecting International Foundation Program (IFP)
If you are interested in applying to the IFP program, OR if you are unsure if you will meet the requirements for Direct Entry, we strongly recommend you apply to the IFP program as one of your options here.
Once you have submitted your application, you should expect to receive an email acknowledgement from the university or universities you have applied to.
If you are applying to University of Toronto, you can expect to receive an email acknowledgement from UofT Enrolment Services within 6-8 business days of submitting your application. This email will include a link to the JOIN UofT Portal, and your JoinID.
You should now begin preparing all required documentation. For the University of Toronto, all documents should be uploaded to the JOIN portal.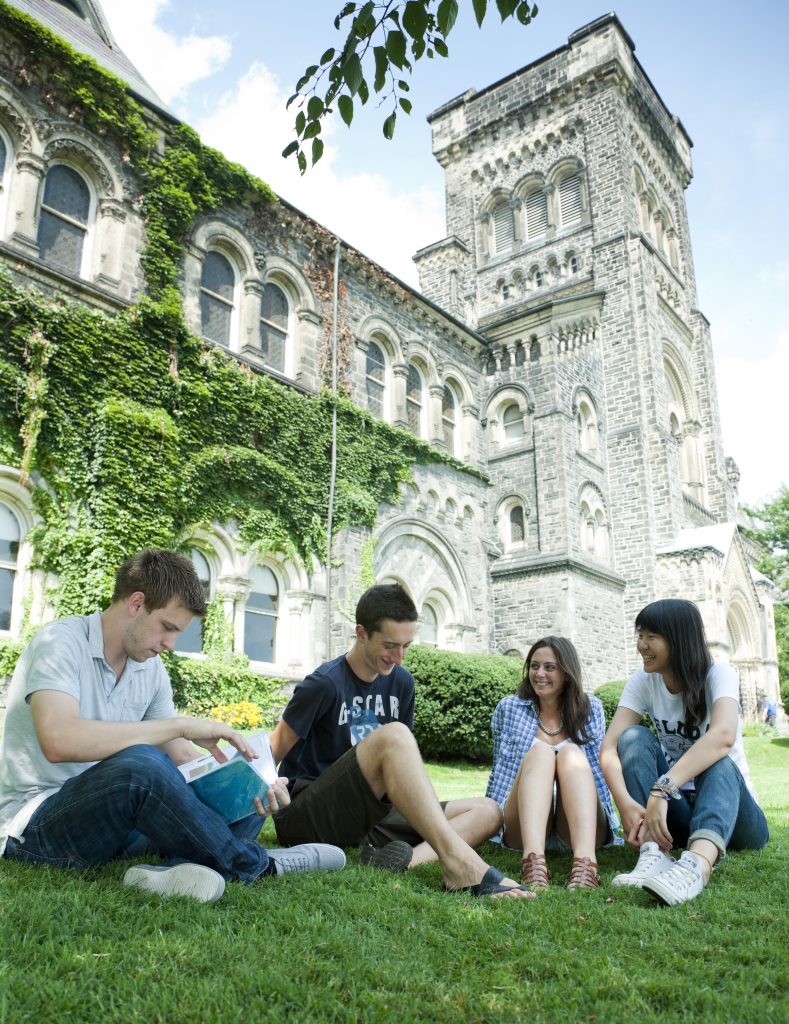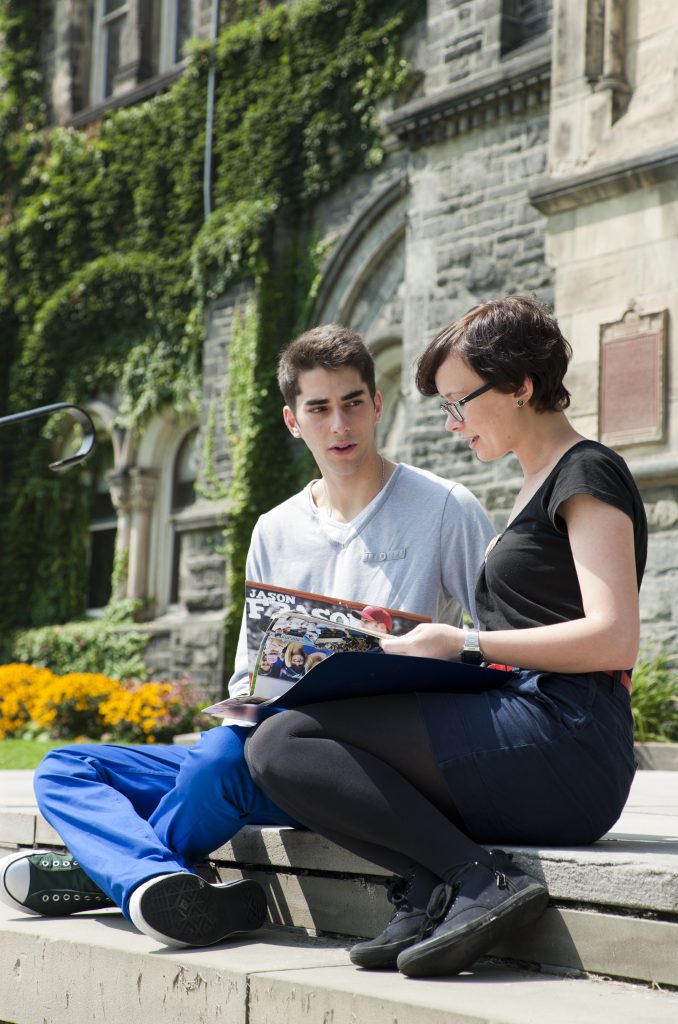 All supplemental material you upload should include the student's full name and University of Toronto applicant number.
You must provide up to date high school academic marks – if these are not in English, you will need to have them translated and signed by a notary official. Results of an English Proficiency Test must be sent directly to the university from the testing centre
Certain courses also require other documents to be sent. If this applies to you, details will be provided in your application portal.
For more information on supplemental material, program information and additional requirements, visit U of T's Admissions Website
For a step-by-step guide on applying to through the OUAC, download our full guide below.