As we start to wind down for the winter break, we thought we'd give you some activity ideas for the break in a Bingo format! We've also included some examples below for each activity to get your started.
How to play:
Download the image on the right. Whenever you do the activities of one of the squares, you can cross it off. Once you have 3 in a row, you got Bingo! Share with us by tagging us on Instagram at @ifp_life or by sharing in our WeChat group.
Use the buttons below to navigate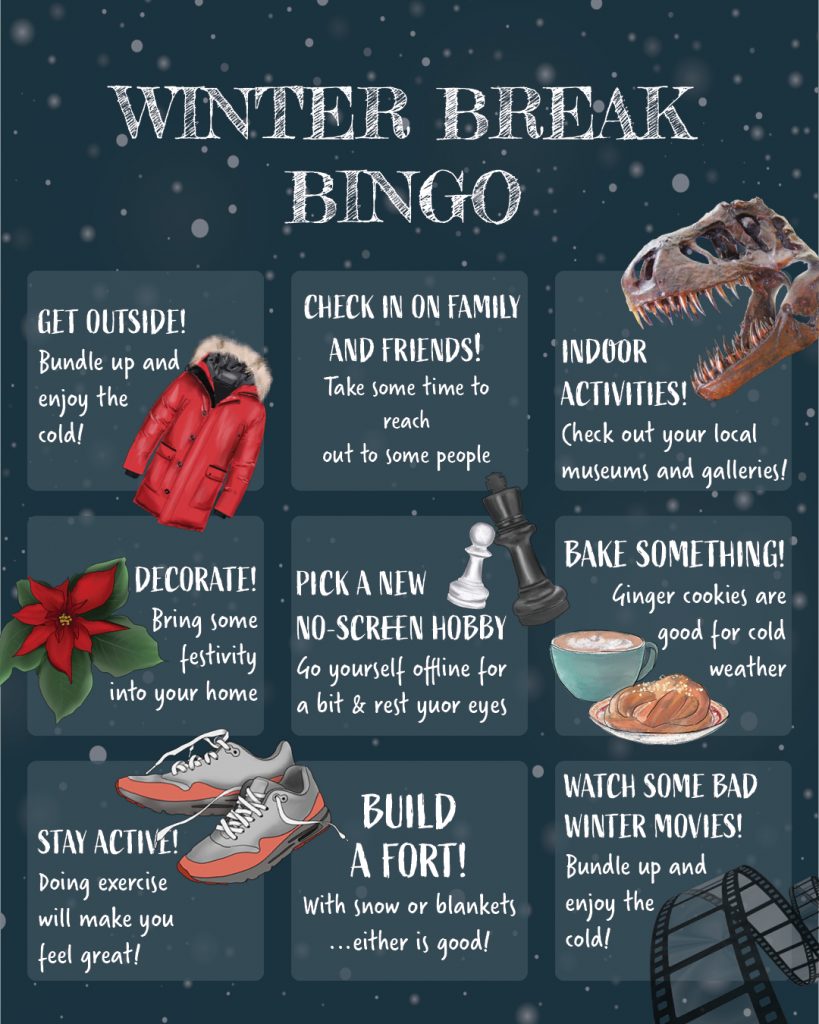 Spending time outside has many benefits; our suggestion is to wrap up nice and warm and get outside. Leaving the house will get you some fresh air and Vitamin D, and will make your body move. You won't regret it!
Check in on Friends and Family
With the new year celebrations approaching, it is a great time to catch up with family and friends and think about what you've all achieved this year. It's been a challenging year for everyone, but we're all still here! What are you proud of yourself for this year, and what are you excited for in 2021?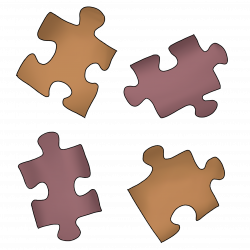 Pick a New No-Screen Hobby
There's probably never been a better opportunity to try something new and pick up a new hobby! Plus, with so much online learning happening now, why not try something that doesn't involve a screen? Learn Chess, become a jigsaw pro, learn how to knit a scarf, pick up a paintbrush – the world is your oyster!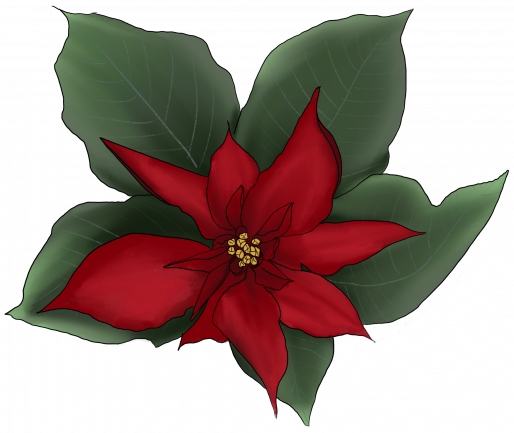 Whether you celebrate anything specific at this time of year or not, try bringing some cheer into your home. Winter plants like pine smell great and can add some colour into your house, and Poinsettas take on bright colour as the days get shorter, but string lights are an easy way to brighten up your space!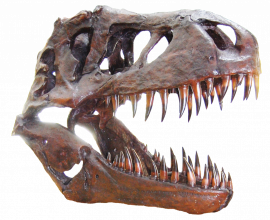 If it is safe to do so where you are, there are lots of indoor activities that are a fun way to spend the colder days – museums and galleries are great and often have a little café where you can buy yourself a hot chocolate to warm up!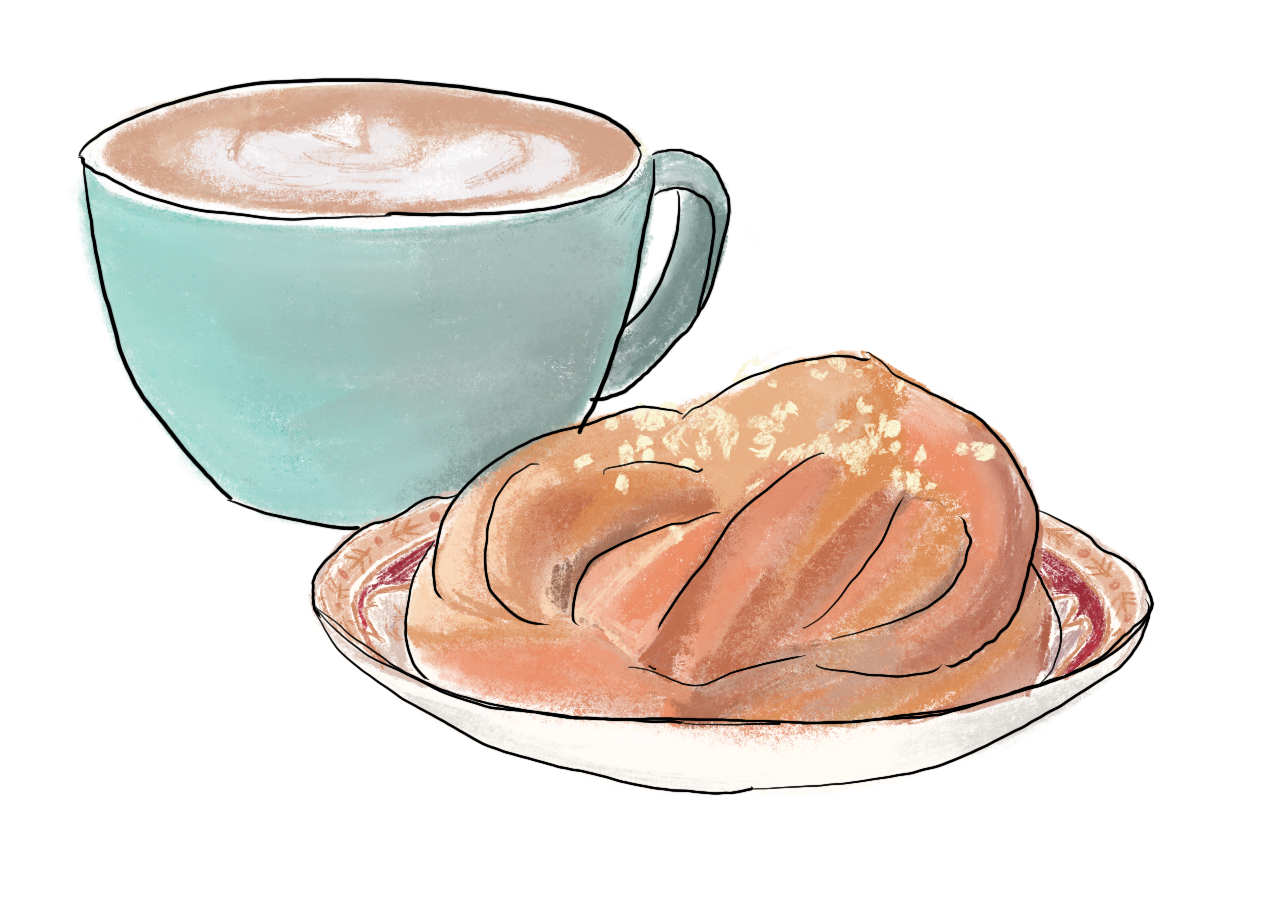 There's nothing quite like something that has been freshly baked, and it's always a bit more special when you do it yourself. It might not be perfect, and it might not be pretty, but it is delicious. Cookies are a good starting point if you're new to baking – ginger cookies are good in the winter! If you're trying to be a bit more ambitious, then maybe attempt a pie!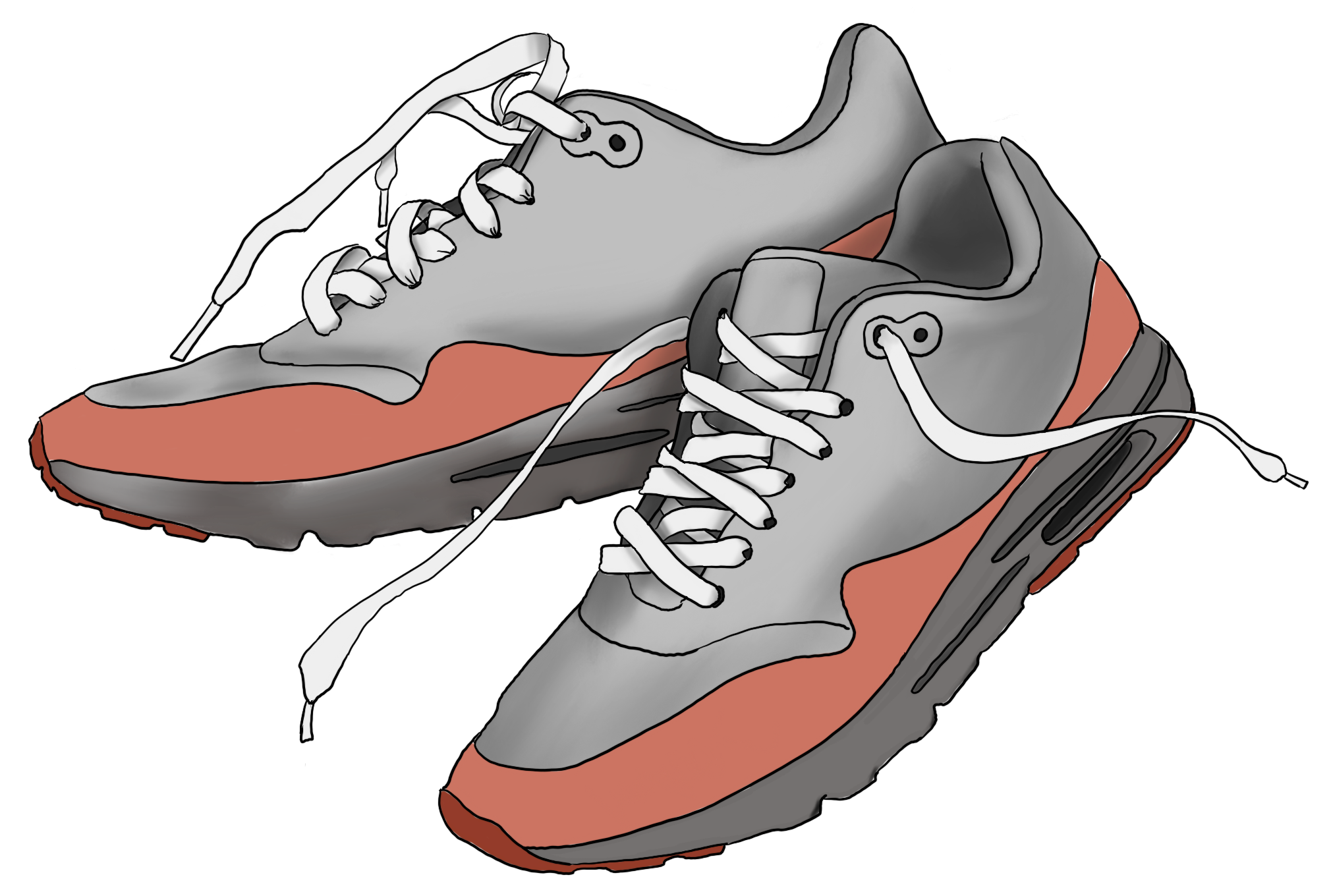 With shorter days it's easy to go into hibernation mode, but resist! You don't even need to go outside for this one – doing some yoga in your bedroom or a short home workout that you follow from a video, staying active has many benefits and can help you maintain a better daily routine and get better sleep.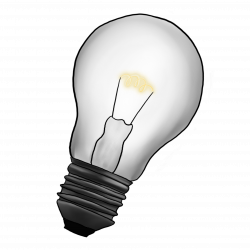 Building a fort is a fun project. If you have snow where you are you can make yourself an icy fort out of it and be creative with the design. If you don't have snow, you can use blankets and cushions in your living room! Check out this Buzzfeed guide on How To Make The Coziest Blanket Fort Ever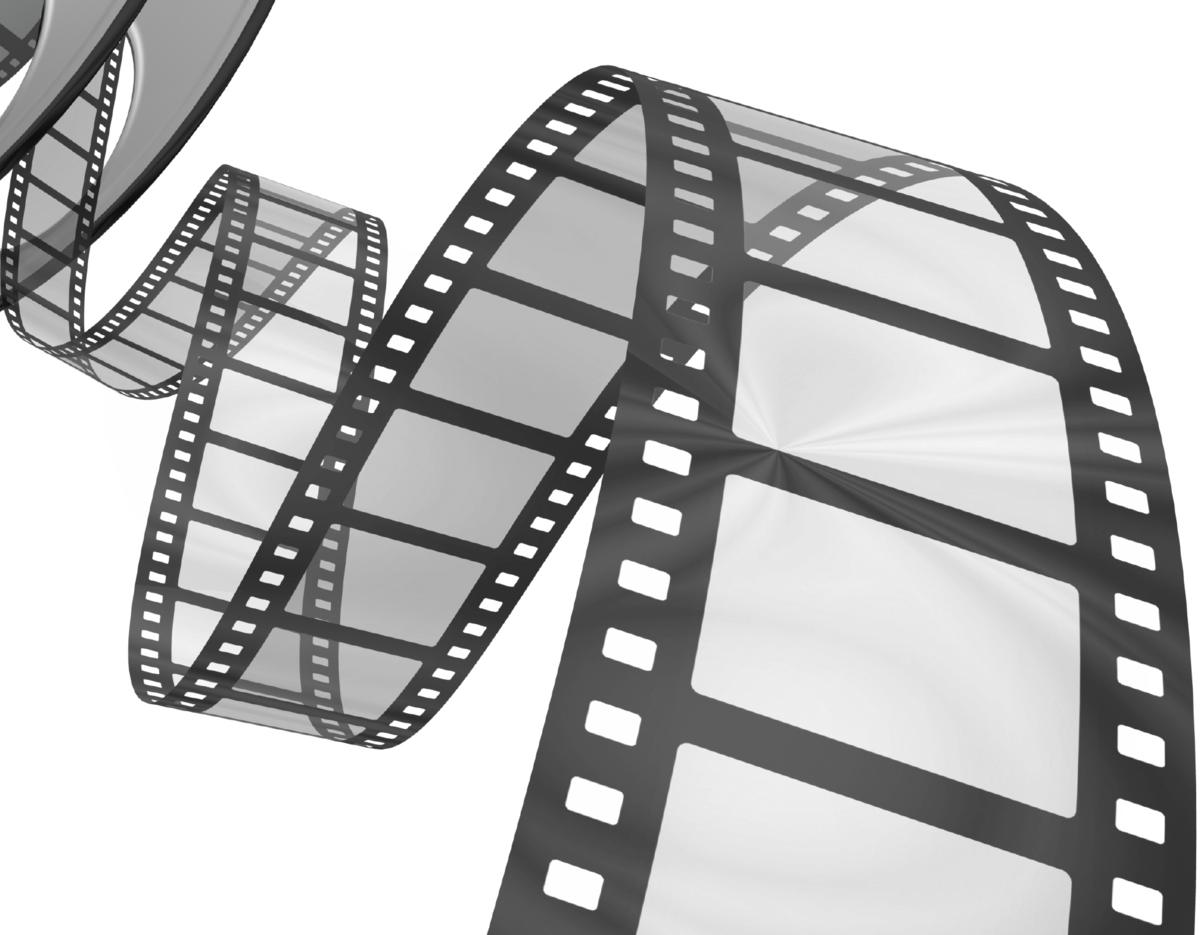 Watch some bad winter movies
Bad winter or Christmas movies are very popular at this time of year. After spending some time outside, practicing your new-found hobby, and doing some baking… it's time to unwind with a light-hearted film night on the sofa (or even in your blanket fort). You've earned it! Check out this list from Narcity if you need some suggestions: 31 Christmas Movies to Watch For Every Day of December