1 | Set Up your Workspace
(Away from your bed)
Staying productive in an online class starts with your workspace! Be honest – are you working on your sofa or bed? That might not be the best place for making sure that you can stay awake and focus while you listen to a lecture or work on an assignment! Set up a workspace that is comfortable, quiet, and distraction-free to help you stay alert. Working at a table or desk with plenty of light is best. It may be helpful to use headphones to block out distractions like noisy family members or sounds from the street.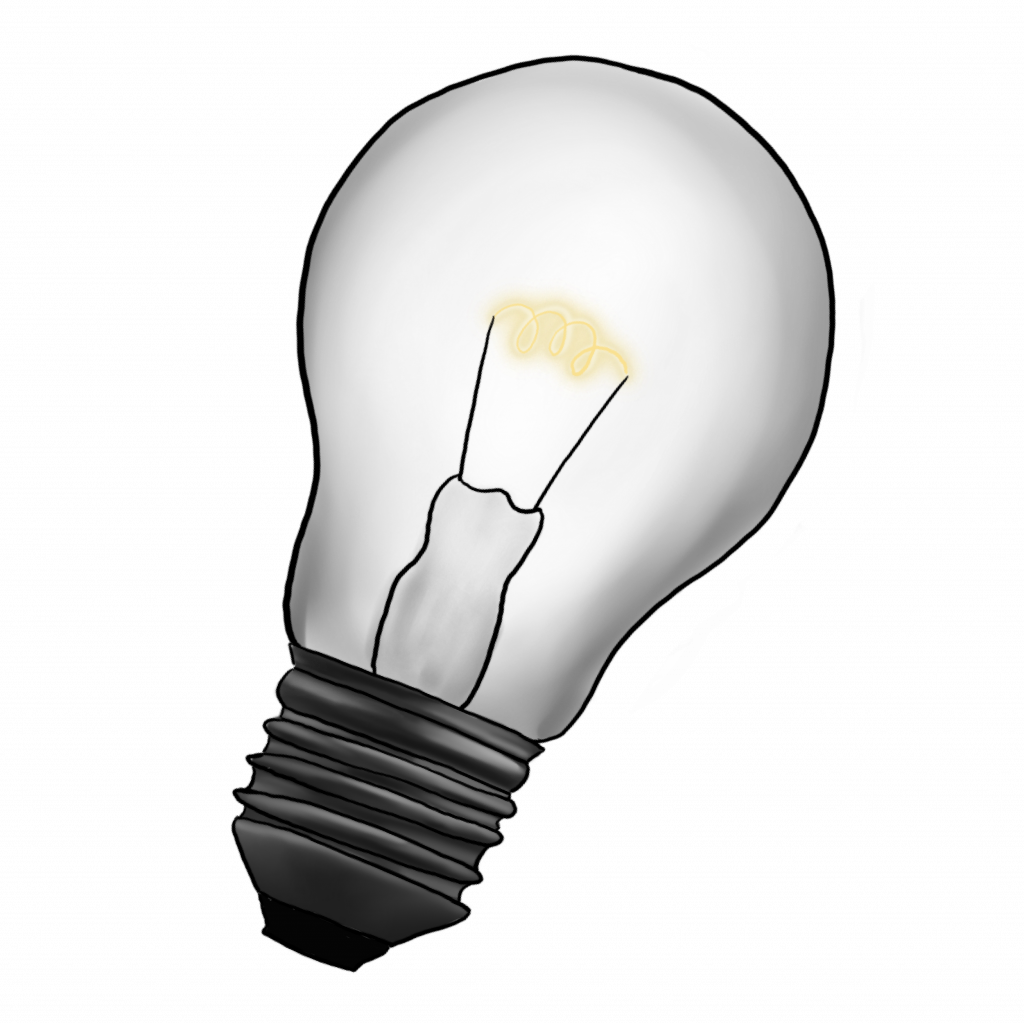 2 | Engage in Class & Discussions
We all learn better when we engage in class and discussions! Some studies show that students who actively engaged in their classes and class discussions understood the material more than those who just listened to the lecture. Actively engaging in your own learning can bring great benefits. Don't quite know how to start? Turn on your webcam if you can and prepare some open-ended questions for your class discussions. Chances are, that if you turn on your webcam, others will turn theirs on as well, allowing for more discussion and a better opportunity to get to know your fellow classmates!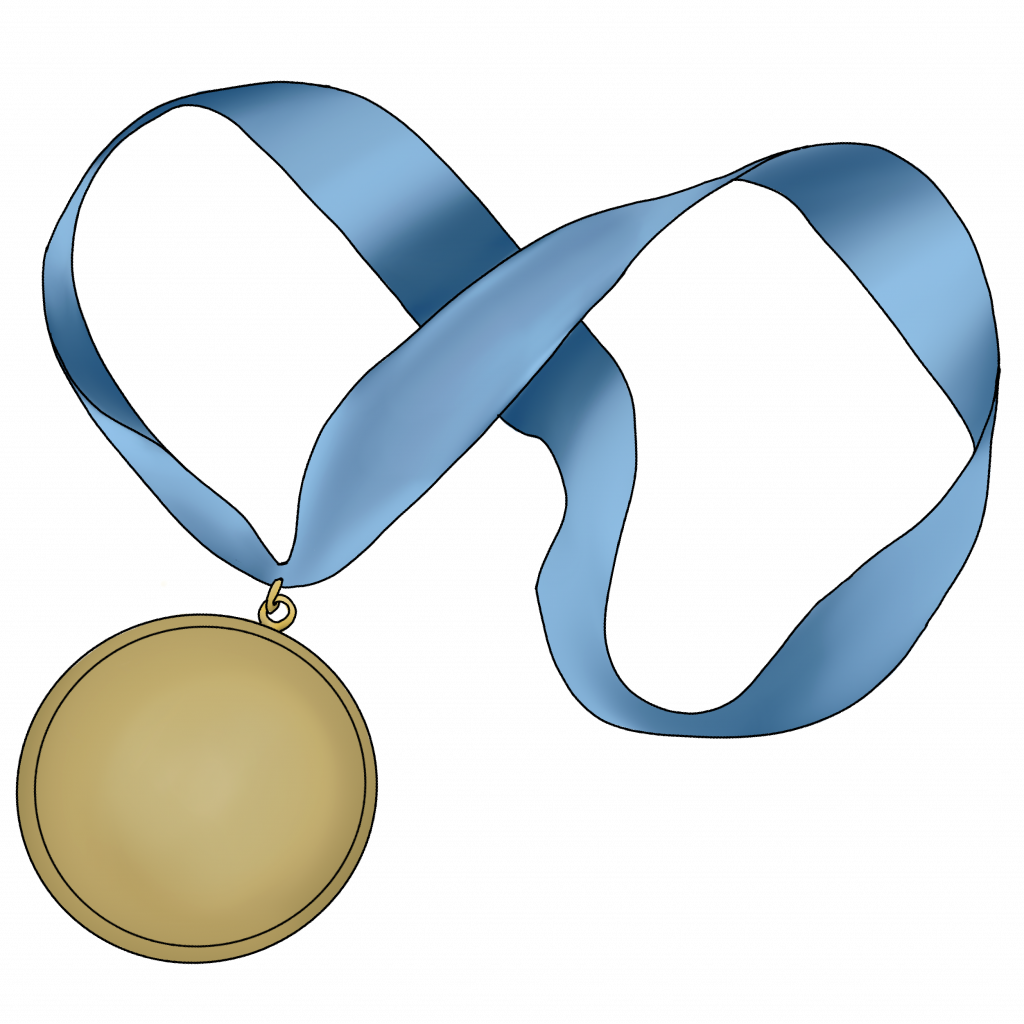 3 | Track What You've Completed
(NOT JUST WHAT YOU HAVEN'T DONE)
Sometimes we get so focused on the things we have to get done but don't acknowledge the things we have already completed. Make sure you're taking some time to take note of the tasks you have already done, even if they were not part of your original plan, and feel proud of them! You'll be surprised at how many things you have completed throughout the week. Focusing on the positives (what you've completed) instead of only focusing on the negatives (what you have not completed) is a great way to keep motivated!  
4 | SET UP A ROUTINE
(THAT WORKS FOR YOU!)
Setting a routine is very important to online learning – especially if you're studying in a time zone that is different from Toronto time! Figure out a routine that works best with your class schedule and your study habits. When do you feel the most energized? When are you tired? Make sure to schedule in other important commitments – like jobs or sleep or time with family or video games (breaks are important too!). If you set your routine around what works best for you, you will be more successful in sticking to that routine. 
5 | COMMUNICATE WITH YOUR FAMILY & HOUSEHOLD MEMBERS
(HELP THEM TO HELP YOU!)
We know many of you are taking classes from home and that means you likely have your parents or family members around while you're trying to study. They might be curious about what you're learning in class and may even peek their head in when you're in class. It's important to let them know when you need to listen and work without distraction. Just make sure to check in and say "Hi!" every now and then! 
6 | CONNECT WITH INSTRUCTORS & IFP STAFF
(WE WON'T BITE)
Remember that it is completely normal to be struggling with online learning! We are all here to help and support you as the IFP continues online. If you have any questions, get in touch with your instructors or the IFP office. We have many other tools that you can use to get more confident in an online classroom. We're here to help! 
7 | BREAK YOUR GOALS DOWN
(INTO MINI-GOALS)
Sometimes that to-do list we make for ourselves can get overwhelming! Breaking down your tasks into smaller manageable smaller goals can help the bigger tasks look less daunting. What sounds easier to complete? "Complete 4-page essay for Assignment X" or "Find 5 research articles for Assignment X"? Making smaller goals doesn't mean you won't reach your overall goals, but just that you're taking it one step at a time! Some of our office staff follow this tip too!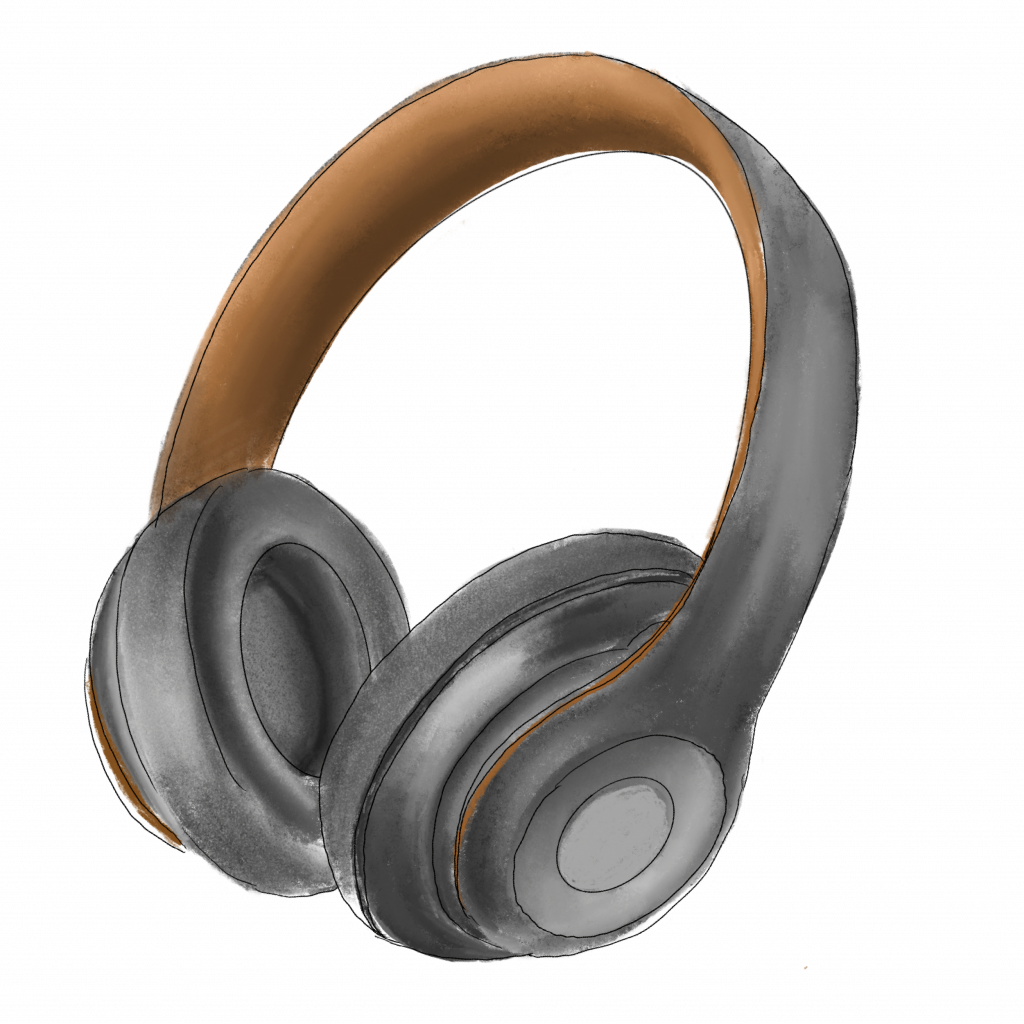 8 | SCHEDULE SELF-CARE TIME
(YOU-TIME IS IMPORTANT)
Self-care is something we often take for granted. Find what activities relax you, and schedule time in your day to do them! Is it listening to music? Watching a movie? Taking a bubble bath? Going for a run? Playing video games? Having these moments in your day helps you get a mental break from the schoolwork and allows your body and mind to disconnect and reset. Allotting a time for these moments makes them a part of your schedule and not procrastination time. Just because you're not working, doesn't mean you are wasting your time!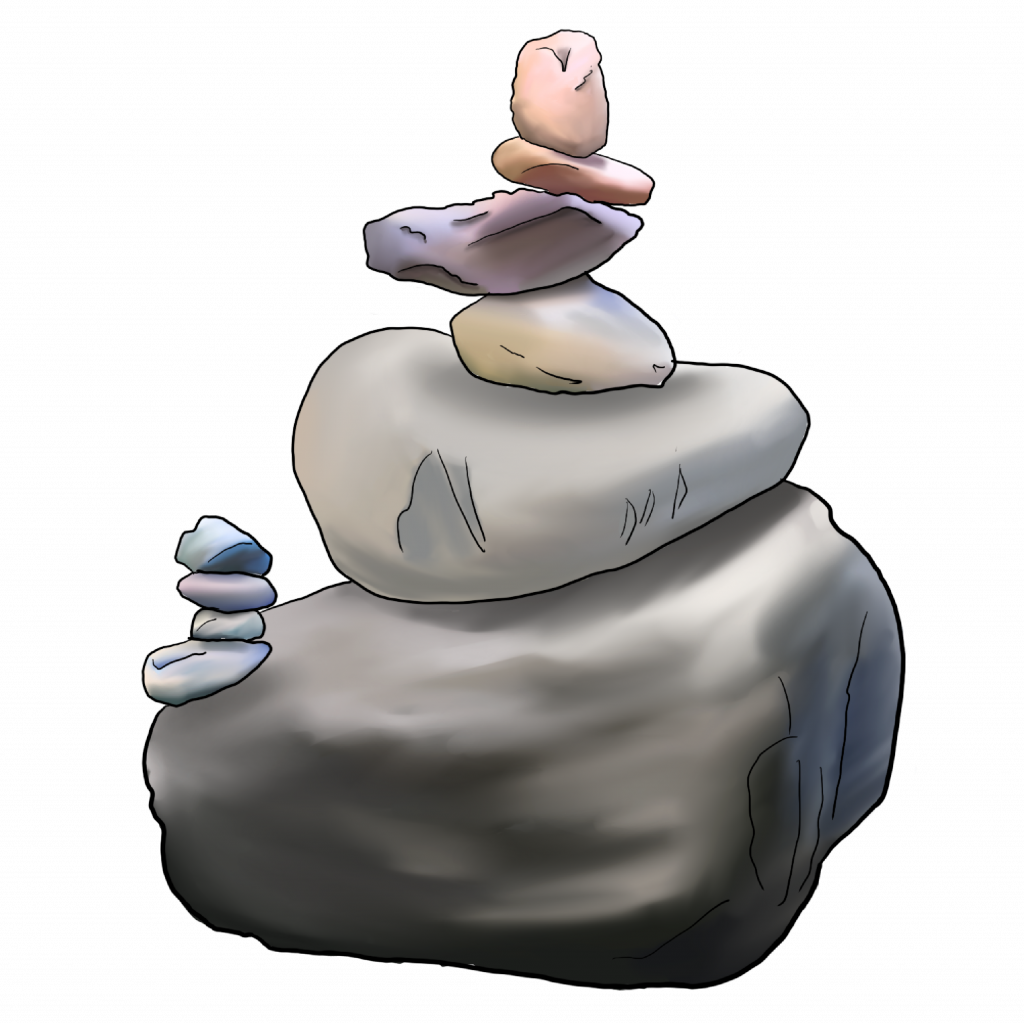 Balance is key – Let's just take the tips we've given you in this article as an example. If you try to do all of them at once, every day, you'll burn out very quickly! On the other hand, scheduling 8 hours of self-care time every day may not be the most productive method. Maybe that self-care time is 30 minutes each day or a full day once a week. Sometimes there are things you cannot control – that's okay! Focus on the things you can control. Experiment and find a balance that works for you.